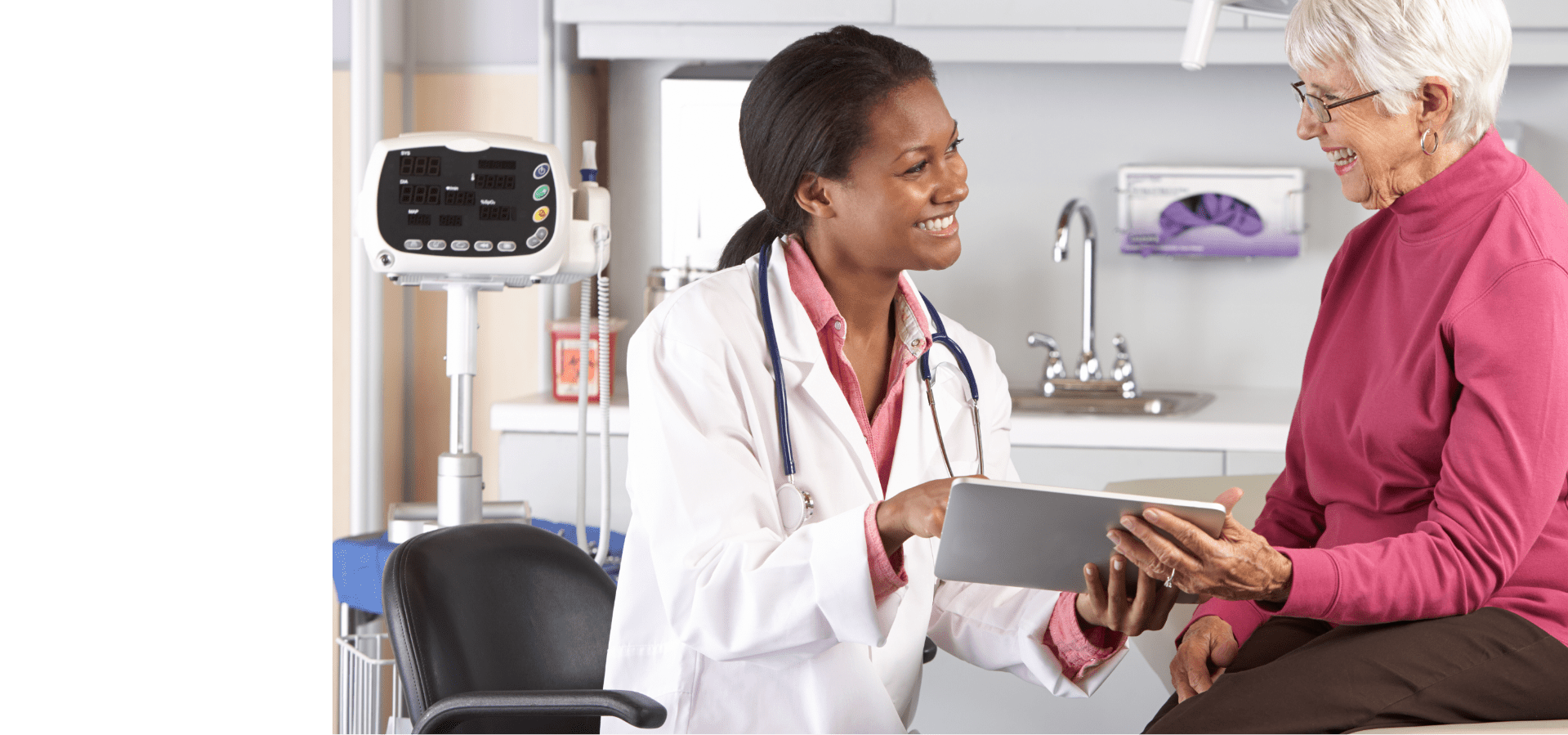 ABOUT ACCEL RESEARCH SITES NETWORK
Improving the health and well-being of the communities we serve.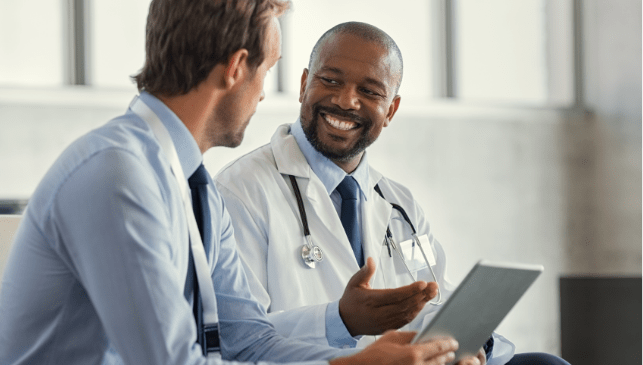 As a leader in medical research, Accel brings together families, healthcare providers, and researchers to deliver cutting-edge treatment options. Powered by more than two decades of healthcare innovation experience, our team of medical professionals change and save lives.
OUR IMPACT
Advancing healthcare since 1998.
25
Research Sites in the Southeast U.S.
24+
Years in Clinical Research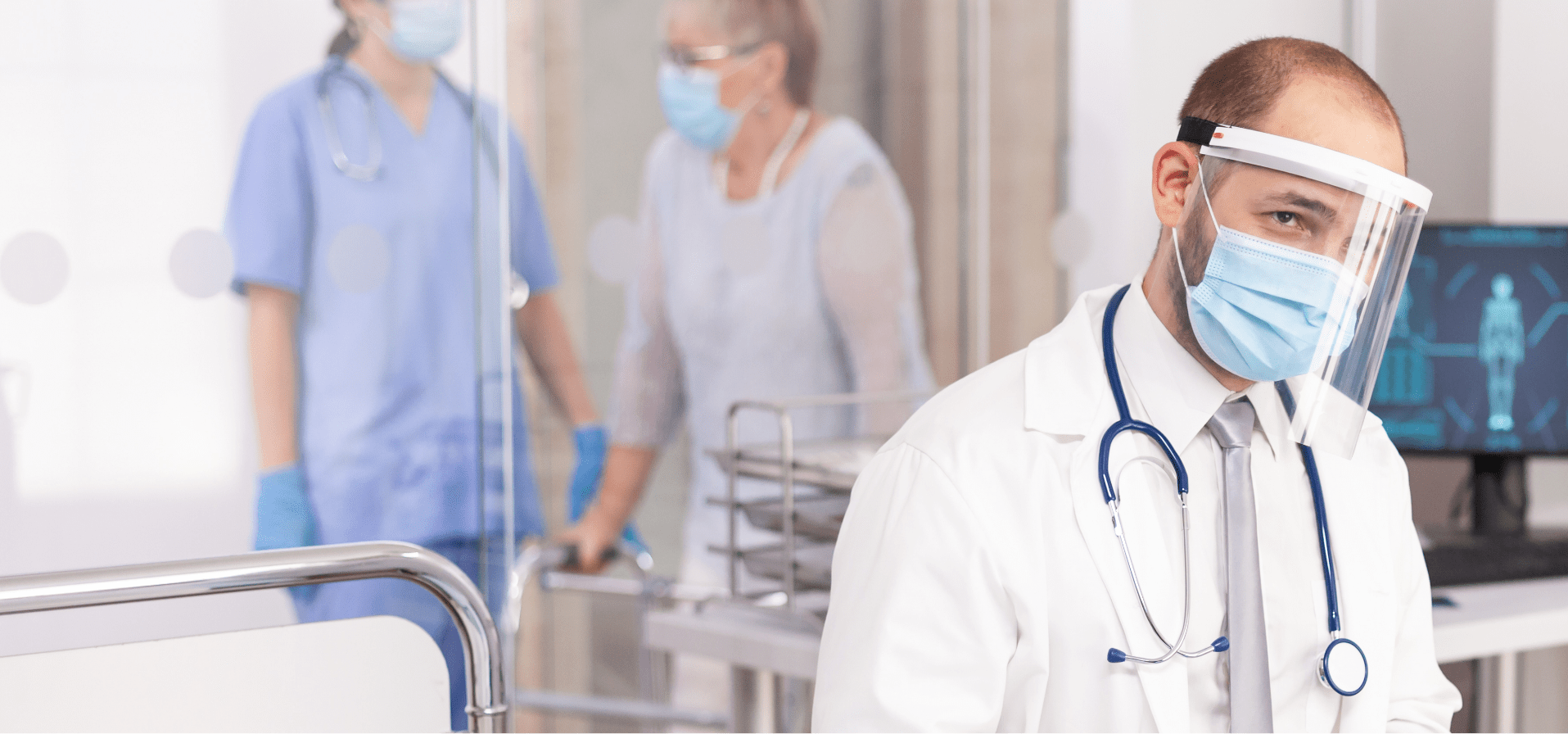 OUR LOCATIONS
Find an Accel Research Site near you.

Ready to be part of healthcare history? Find the right clinical trial for you.