Date Published: 06/21/2022
Accel principal investigator shares thoughts on COVID vaccines for young kids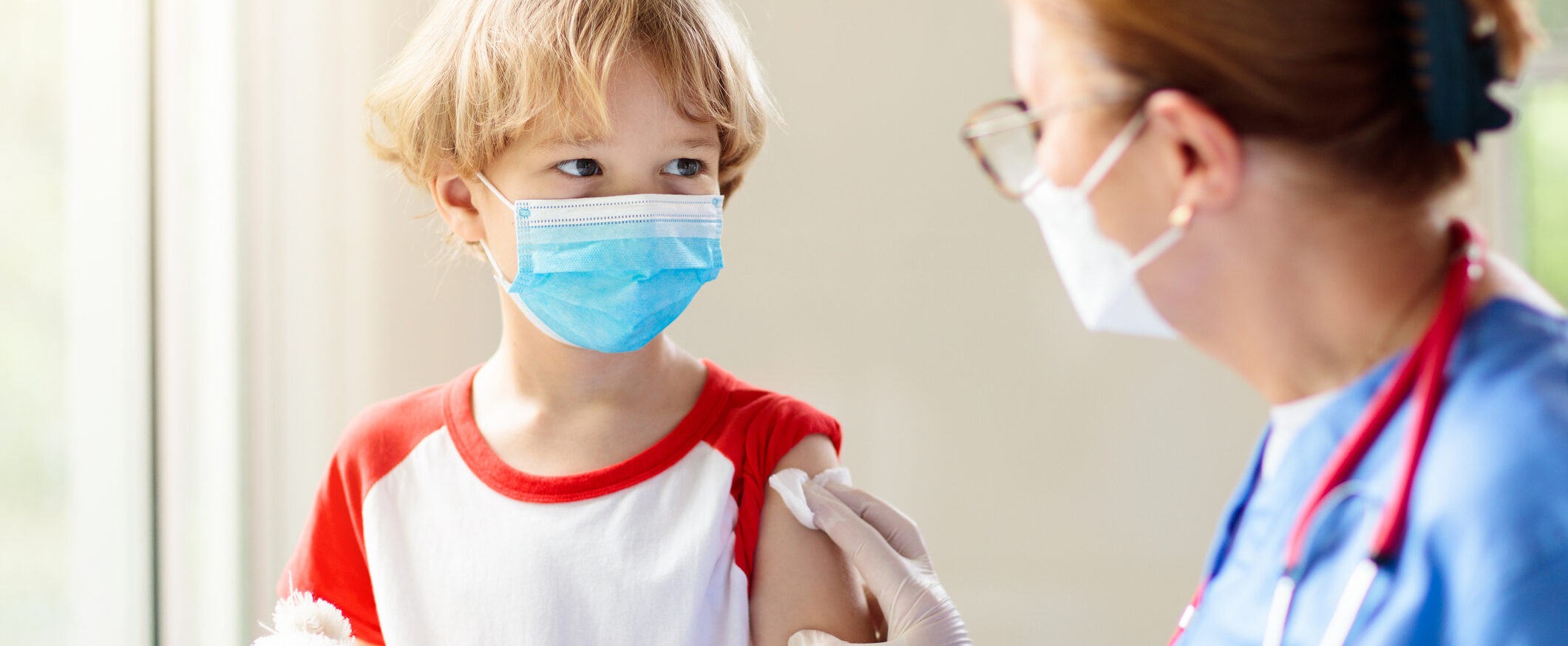 The CDC recently approved Pfizer and Moderna's COVID-19 vaccines for children as young as 6 months.
Dr. Salma Elfaki, a pediatrician who worked on pediatric vaccine clinical trials with Accel Research Sites, recently spoke with WKMG in Orlando as the first shipment of the COVID-19 vaccines for children were set to arrive at her office. She shared more about why this approval is important.
Read more here.
Ready to be part of healthcare history? Find the right clinical trial for you.