Date Published: 11/30/2021
Accel Research Sites lead investigator discusses latest information regarding new omicron variant with local Orlando station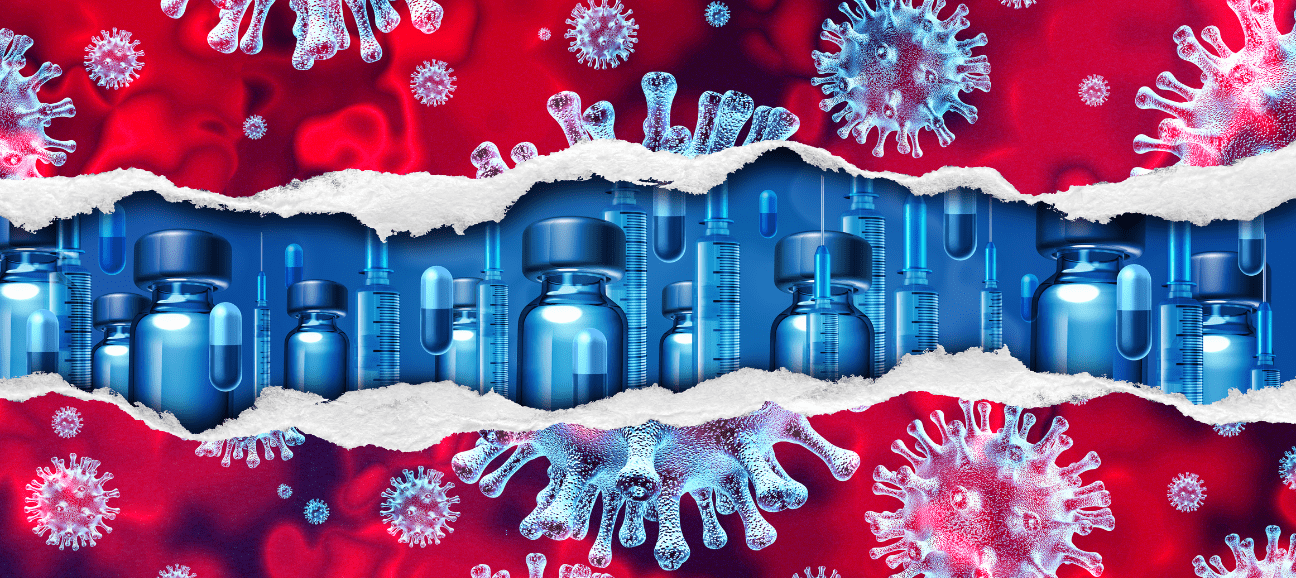 Dr. Bruce Rankin has been working on COVID-19 clinical trials since the beginning of the pandemic.
As more variants start to emerge including the latest omicron variant, Dr. Rankin shares his expertise on what we can expect in terms of vaccination timelines and what this means for the community.
To learn more, click here.
Ready to be part of healthcare history? Find the right clinical trial for you.