Date Published: 05/12/2023
Accel Research Sites honored with Diversity in Business Award from Orlando Business Journal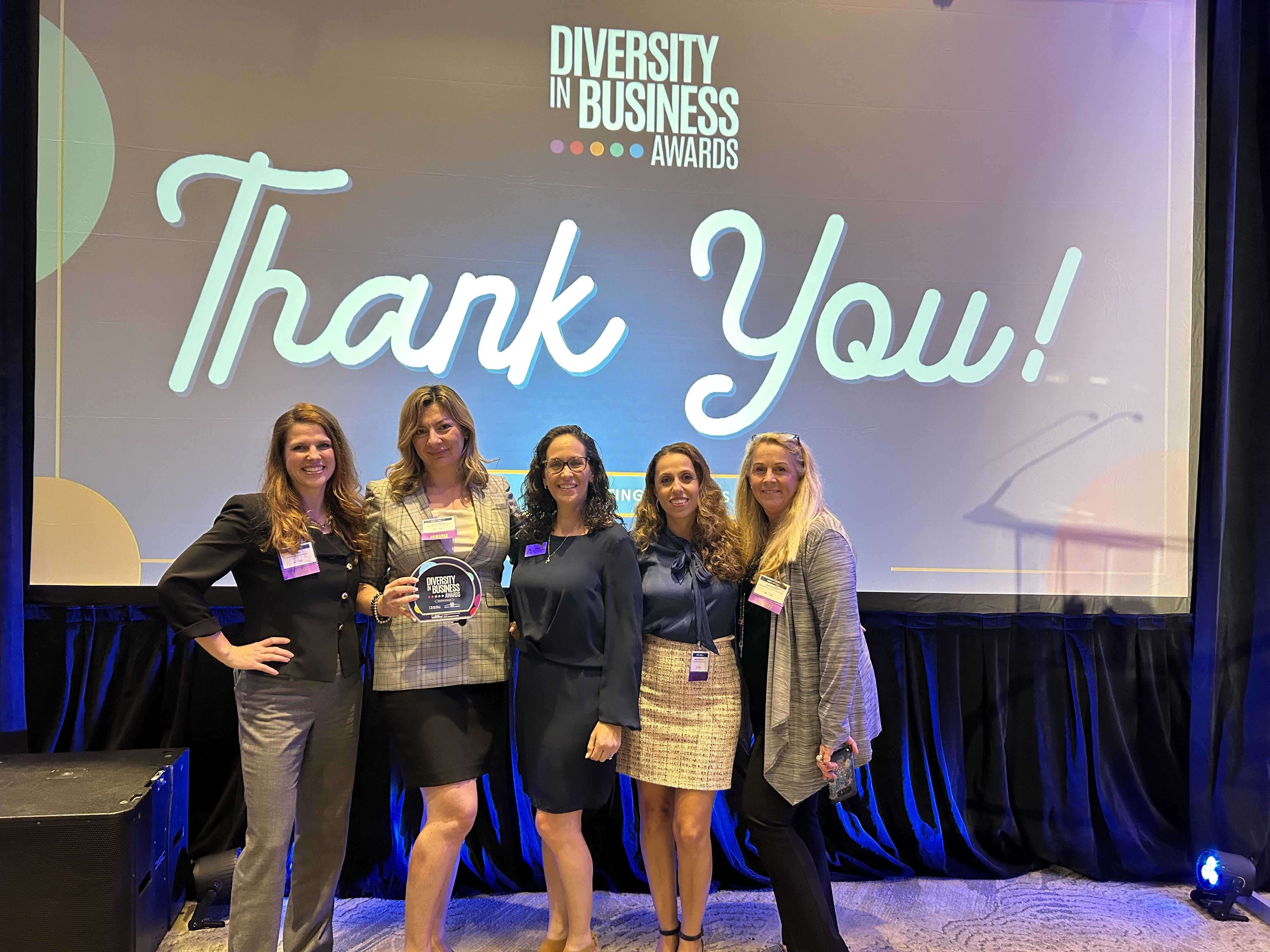 Accel Research Sites recognized by Orlando Business Journal as Outstanding Diverse Organization
In the medical field, diversity is not just admirable—it's a requirement. As a leading clinical trial network, Accel Research Sites understands that. The Central Florida-based company is now being recognized for its efforts well beyond the industry.
Accel Research Sites was named a winner of the 2023 Diversity in Business Awards by the Orlando Business Journal. Accel ranked among 18 Central Florida companies, organizations and business leaders who are leading the charge in diversity, equity and inclusion efforts.
"It is vital that clinical trials prioritize diversity because medical innovation requires consideration for every person and circumstance," said Lora Parahovnik, CEO of Accel Research Sites. "Implementing diversity efforts in the healthcare industry is critical to ensuring people of all backgrounds are represented. As a company, we strive for the same diversity in our operations and team member that we do in our clinical trials."
Accel was chosen among 10 companies and ranked in the medium category for employment size. The company was honored for its inclusive HR policies, embracing of inclusive culture at all levels and individual success of diverse employees. The winners were honored at a ceremony on Thursday, May 11, 2023, at the Doubletree by Hilton Hotel Orlando at SeaWorld.
Parahovnik was also recently honored by OBJ for her individual leadership efforts as one of the 2023 Women Who Mean Business.
Accel is a multi-therapeutic network of clinical research sites providing treatment options to patients and providers, partnering with the most innovative pharmaceutical, biotechnology, and medical device companies in the world.
Read the full story here.
Ready to be part of healthcare history? Find the right clinical trial for you.