Accel Research Sites | Birmingham
Located in the Vestavia Hills area, Accel Birmingham is a 5,500 square foot multi-therapeutic research unit that conducts Phase IB – Phase IV studies with on-site pharmacy and lab capabilities.
Conditions at this location
Providers at this location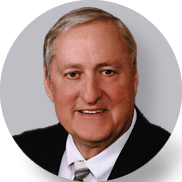 Hayes T. Williams
MD, PhD
Ready to be part of healthcare history? Find the right clinical trial for you.