Accel Research Sites | Maitland
Located in the greater Orlando area, Accel Maitland is a 4,500 square foot multi-therapeutic research unit, with on site lab, pharmacy and phase II-IV capabilities.
Conditions at this location
Providers at this location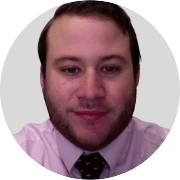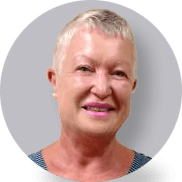 Eva-Maria Heurich
DO, FAAFP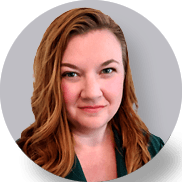 Ready to be part of healthcare history? Find the right clinical trial for you.