Accel Research Sites | St. Petersburg-Largo
Located in the heart of Pinellas County and conveniently accessible from the greater Tampa Bay area, Accel St. Petersburg-Largo is a multi-therapeutic research unit that conducts Phase II – IV studies and has on site lab, pharmacy, and infusion capabilities.
Conditions at this location
Providers at this location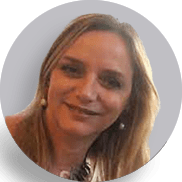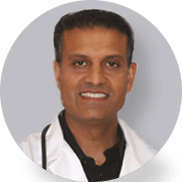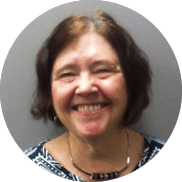 Deborah A. Burke
MD, M.Ed.
Ready to be part of healthcare history? Find the right clinical trial for you.