Date Published: 10/21/2022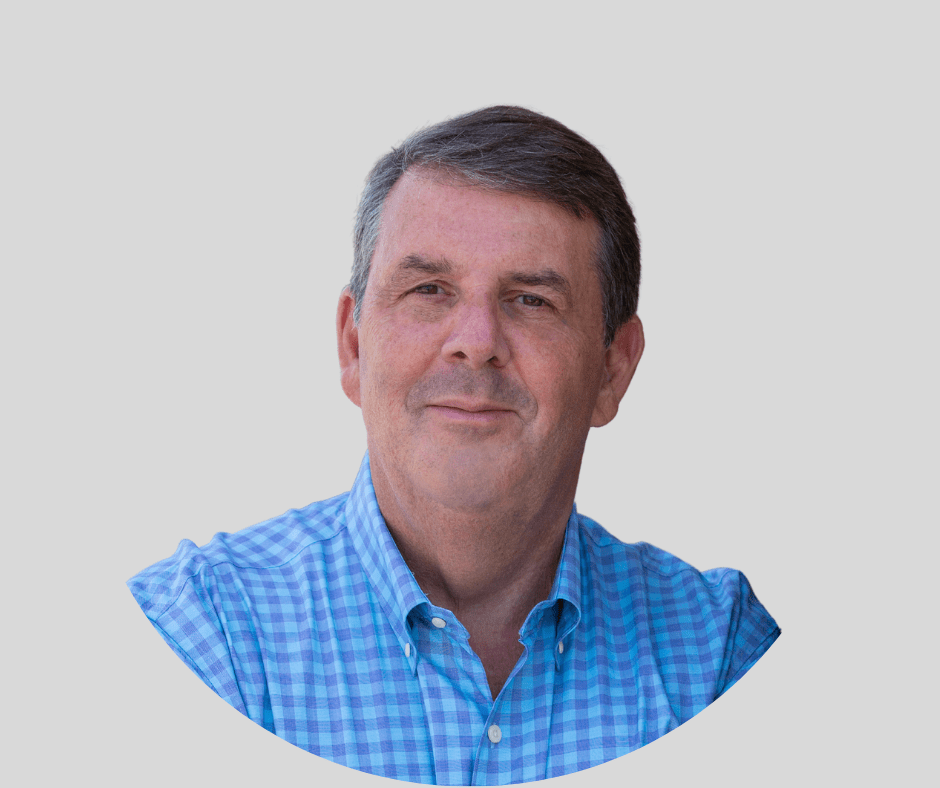 Dr. Nicolas Chronos is a principal investigator with Accel Research Sites. He is also president and managing partner at Cardiology Care Clinic, executive vice president of clinical and strategy with Endotronix, and a managing partner with Evia Partners. He has been with Accel Research Sites since 2019, with a focus on bringing clinical research opportunities to patients in rural areas. He has completed 13 trials as a principal investigator.
Dr. Chronos previously served as the director of research at the Andreas Gruentzig Cardiovascular Center at Emory University Hospital and as CEO of the Saint Joseph's Translational Research Institute. He is a fellow of the American College of Cardiology, the European Society of Cardiology, and the Royal College of Physicians of London. He has held academic appointments at Duke University and is currently on the faculty of Stanford University as a consulting professor of medicine and cardiology.
Ready to be part of healthcare history? Find the right clinical trial for you.