Date Published: 05/03/2022
The FDA's new draft guidance on clinical trial diversity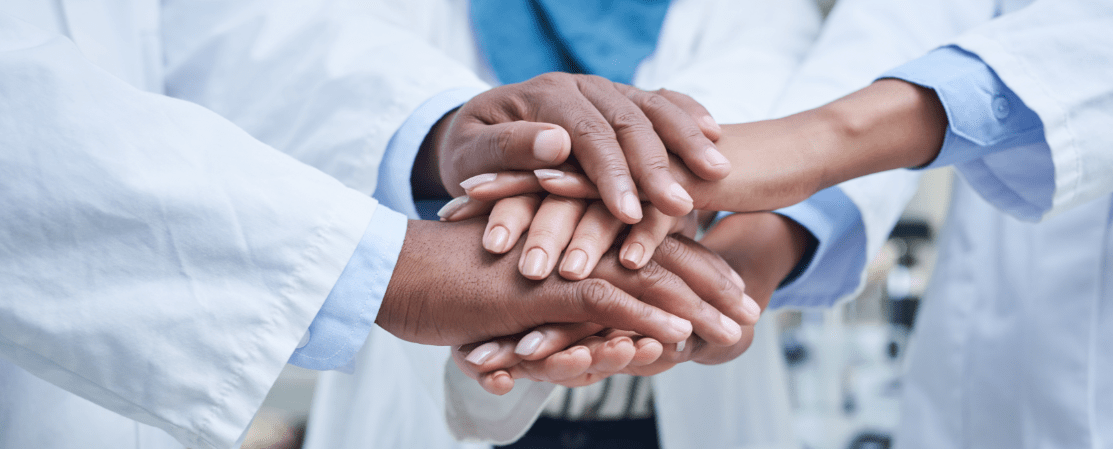 What we are doing and how we can do more
At Accel Research Sites, we pride ourselves on staying on the cutting edge of medicine, providing the latest treatments to benefit both current and future patients. That means we also stay on the leading edge of news in our industry so we can provide the highest levels of care and be the best partners we can be for sponsors and our network of providers.
Recently, the Food and Drug Administration released new guidance for the industry that we're very excited about. The agency released draft guidance on Diversity Plans to Improve Enrollment of Participants from Underrepresented Racial and Ethnic Populations in Clinical Trials. The document aims to help achieve greater diversity in trials so we can all work toward better treatments and better ways to fight diseases for all people. It also supports the current administration's Cancer Moonshot goal.
Such guidance is needed because people who identify as a racial or ethnic minority can face disproportionate burden for some diseases. Even so, they are often underrepresented in clinical research. Even slight variations in genetic coding—the stuff that makes us who we are—can mean that a treatment can be more toxic or less effective for certain groups. The core of what we do at Accel Research Sites is to evaluate whether a product is safe and effective. We can only ensure that if we can effectively test products for ALL people.
In the past, clinical research has faced challenges in achieving diversity standards because of a variety of reasons, ranging from mistrust due to historical abuses to trial design, participant time and effort, cultural differences, language barriers and more.
At Accel Research Sites, we work hard to share opportunities with a diverse group of potential patients, as well as to rigorously conduct all of our trials to the very highest standards. Because of that, we have already been working to ensure we have a diverse pool of patients.
Some of our current efforts include:
Conducting focus research groups
Working with academic entities who already have strong ties to minority groups
Conducting ongoing educational events for diverse populations
Executing on targeted outreach efforts as approved by the sponsor and Institutional Review Boards
The FDA's new guidance expands on these tactics, suggesting that sponsors submit a race and ethnicity diversity plan to early in the research process.
The plan should:
Define enrollment goals for underrepresented racial and ethnic minorities
Describe the assessment of race and ethnicity, as well as other covariates
Specify design features that will inform safety and efficacy
Outline a plan to collect data on any differences in safety and effectiveness in racial and ethnic groups
The FDA's guidance also expands on further enrollment and retention strategies to support diversity efforts, including language and transportation assistance, sustained community engagement, and reducing patient burden to participation.
At Accel Research Sites, diversity has always been important to us. We remain committed to trying new strategies to reach more people and share the benefits of clinical research. We look forward to continuing to serve as a strong partner for sponsors to help them achieve their goals. And we are excited about this guidance, as we believe it will help move our industry—and our world—forward in a more fair and equitable way.
Ready to be part of healthcare history? Find the right clinical trial for you.