New Human Papillomavirus (HPV) Study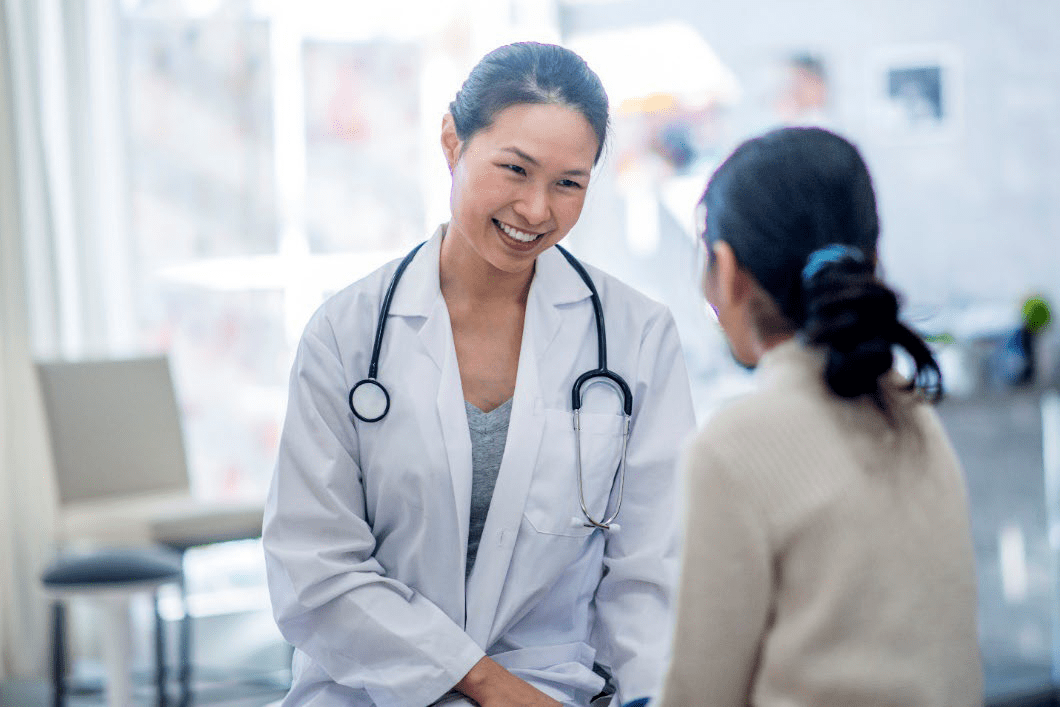 We are looking for volunteers to participate in a clinical research study who need to undergo a colposcopy due to an abnormal pap smear or due to Human Papillomavirus (HPV).
This study will evaluate new methods and tools of self-collecting samples for HPV screening. In the future, these methods and tools will be available to those who prefer collecting samples for HPV testing in the privacy of their own home.
You may be eligible to participate if:
You are 25 years of age and older
You have been diagnosed with Human Papillomavirus (HPV) within the past 12 weeks
You have been referred for a colposcopy.
Compensation is also available for your participation.
Study Locations
Cahaba Medical Care | Accel Research Sites Network
1925 Avenue E Ensley
Birmingham, Alabama 35218