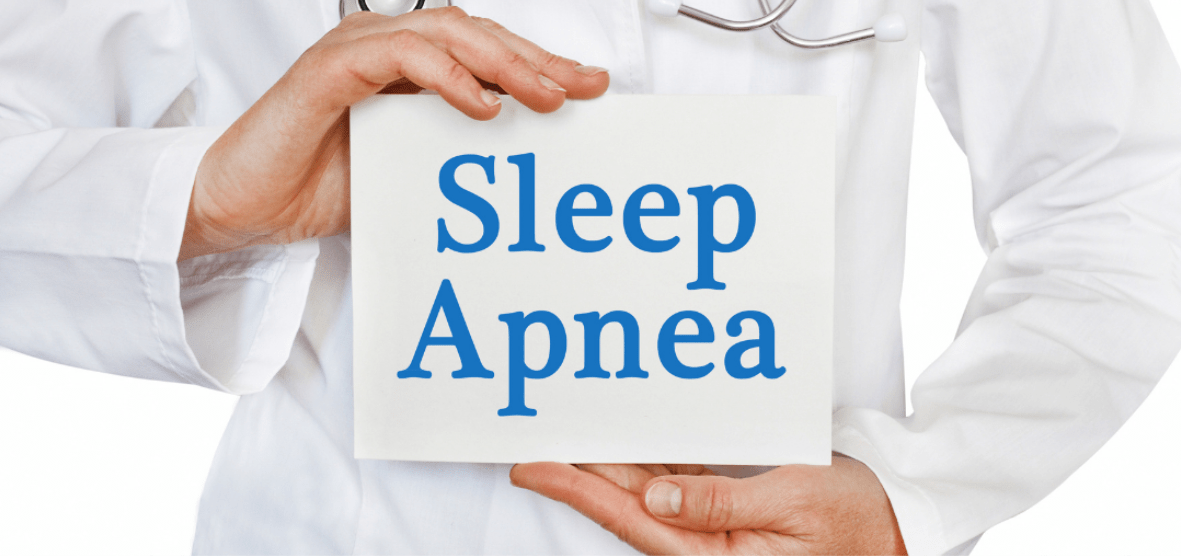 We're looking for volunteers to help us learn more about sleep tracking with Smartwatches and Smartphones.
Participants will be provided with a study phone or Smartwatch to use throughout the duration of the study.
Participate at no cost. Up to $2,360 may be provided for time and travel.
See if you qualify. Sign up today!