Join an Alzheimer's Study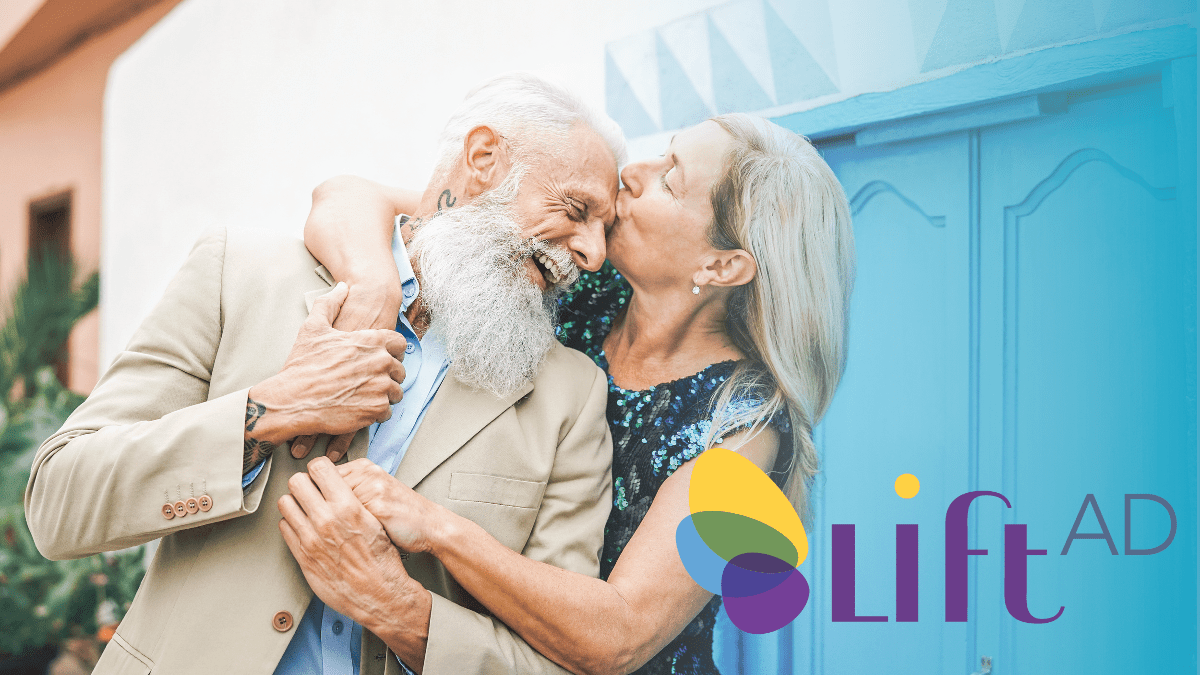 Alzheimer's?
The LIFT-AD Trial represents a new approach to treat Alzheimer's disease, potentially targeting the root
cause of memory decline by repairing brain cells and rebuilding brain networks.
You or someone you know may be eligible to join our clinical trial if you:
Are between 55 and 85 years of age
Have been diagnosed with Alzheimer's disease
Have a reliable support person or caregiver who is willing to participate in study visits,
report on daily activities and oversee or help you with taking ATH-1017
Consider joining a clinical trial by completing the form.
Study Locations
Brain and Spine Institute | Accel Research Sites Network
1211 Dunlawton Avenue
Port Orange, Florida 32127