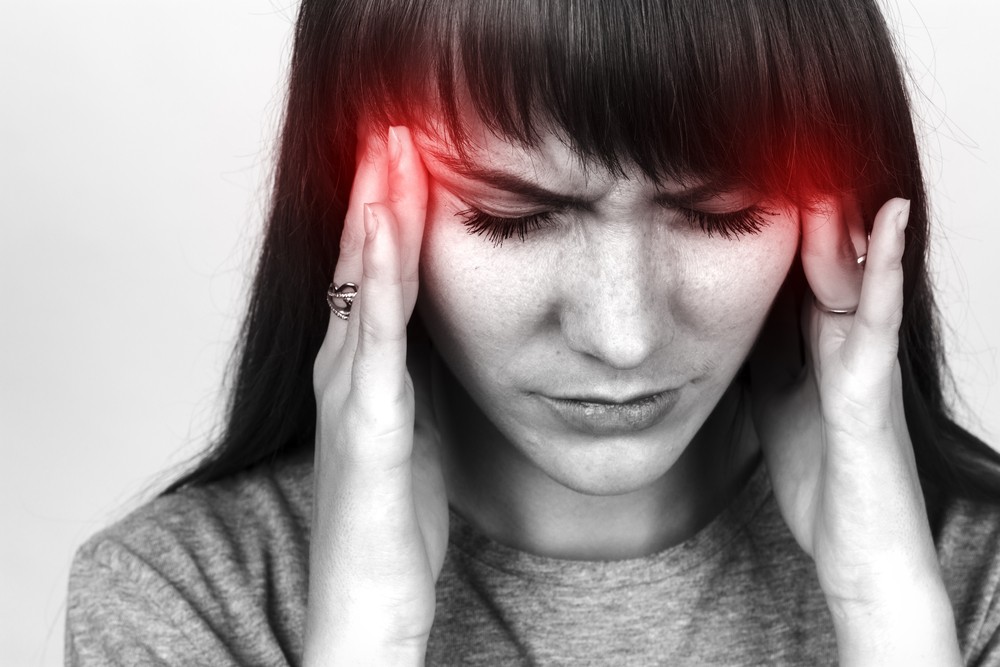 Are you or a loved one living with Migraine?
You can help local researchers learn more about an investigational medicine
for Migraine in a new clinical trial at Accel Research Sites.
To qualify, you must:*
Be aged 18 or older
Have an established diagnosis of Migraine
Have experienced an inadequate response to oral calcitonin gene-related peptide
(CGRP) inhibitors, such as Ubrelvy (ubrogepant) and Nurtec (rimegepant)
*Additional criteria must also be met. Our study team will help determine if you qualify.