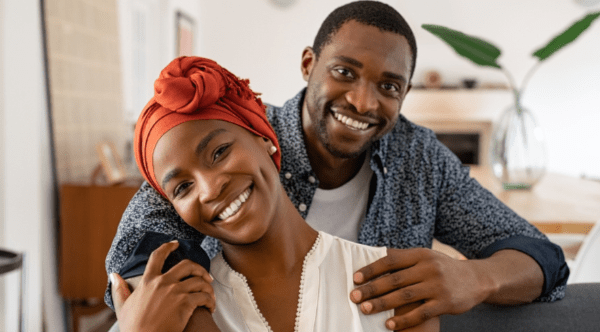 HELP US CONTINUE TO FIGHT COVID-19
Join an important clinical study to learn more about a potential new COVID-19 booster.
WHO CAN PARTICIPATE?
Adults aged 18 and older who have received an approved COVID-19 vaccine.
There's no cost to participate in this study, and health insurance is not required.
Participants may be compensated for their time and travel to study visits.