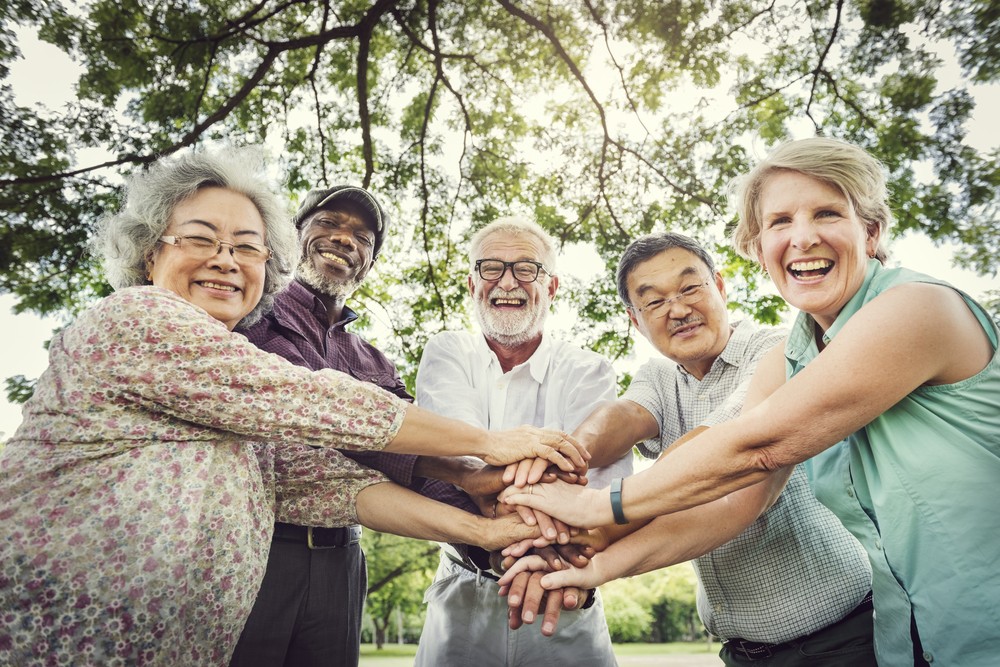 What is RSV?
A highly infectious respiratory virus that can cause serious complications, such as bronchitis
or pneumonia, in children and older adults.
There are no vaccines to prevent RSV. We'd like to change that.
There's no cost to participate, and health insurance is not required. Participants will receive
up to $1,665 compensation for their time and travel to study visits.
Requirements: