Help Advance the Research on Osteoarthritis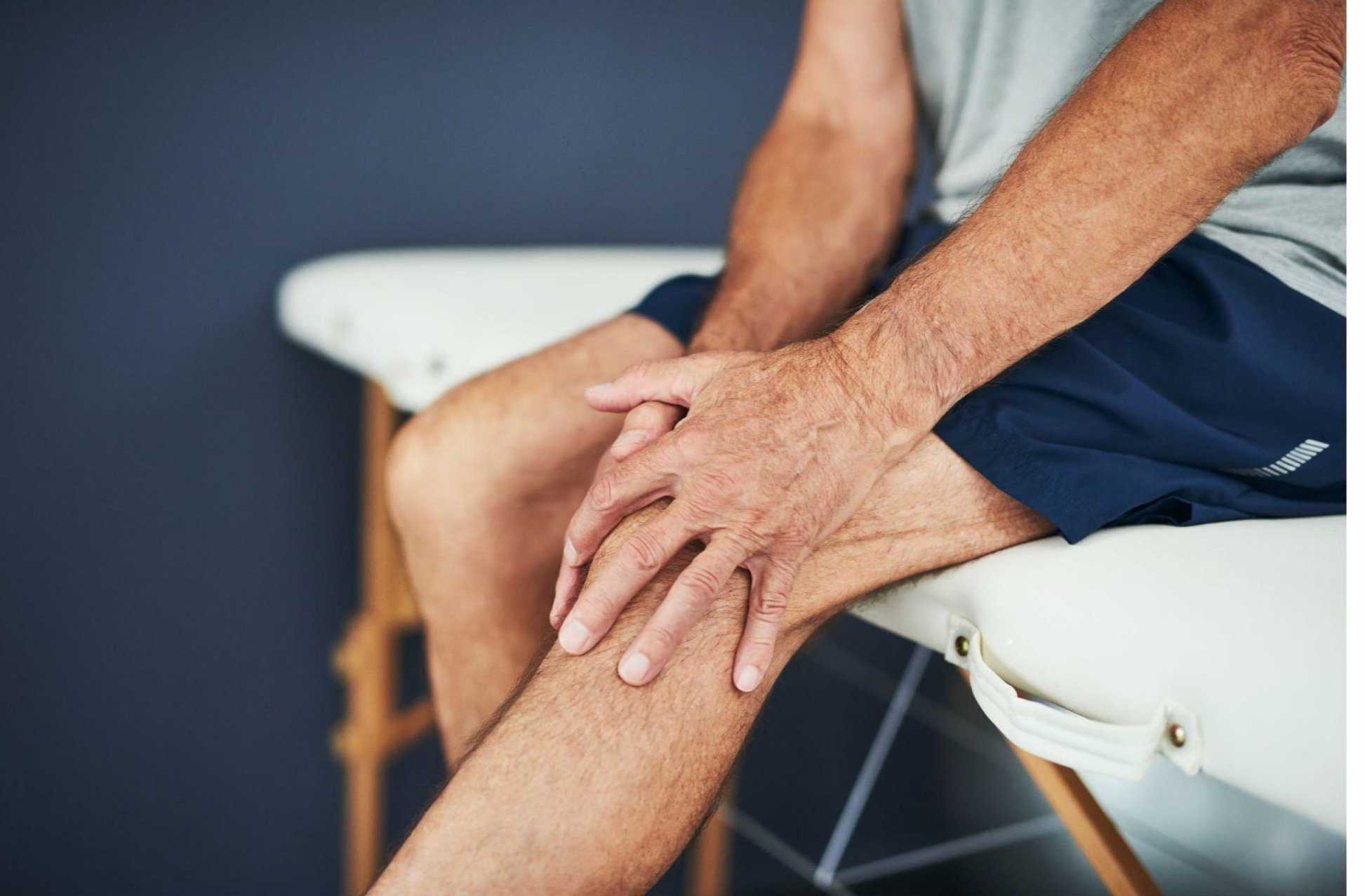 Contribute to new knowledge about future treatment of osteoarthritis by participating in a clinical study. The study will evaluate a potential osteoarthritis treatment that is being developed to potentially reduce pain of the affected knee.
We are looking for participants between the age of 40-80 to join.
No health insurance is required to participate in the study.
You will be compensated for your travel expenses.