Be a Part of New Research for Multiple Sclerosis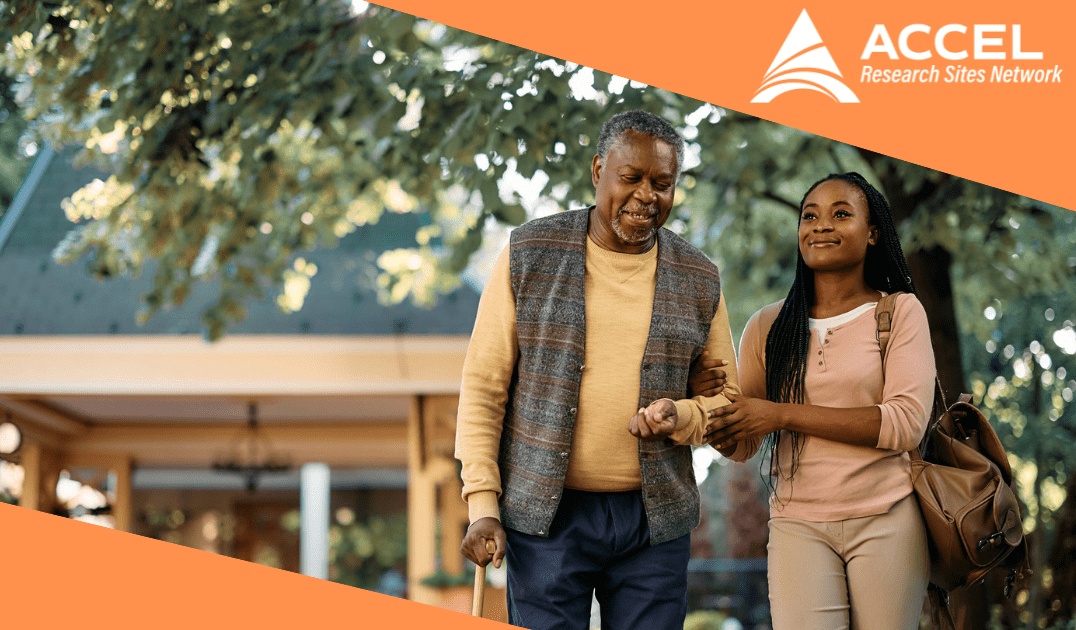 Doctors at Accel Research Sites are evaluating how vaccines affect people with Relapsing Multiple Sclerosis (RMS), and we're seeking volunteers to help in a local study.
See if you qualify:
Our study team will go over additional criteria with you to determine if you are eligible. If you are eligible and agree to participate, you will receive all study-related care and medications at no cost. Compensation per visit for time and travel may also be provided.
Study Locations
Brain and Spine Institute | Accel Research Sites Network
1211 Dunlawton Avenue
Port Orange, Florida 32127