Help Advance Treatment for Focal Onset Seizures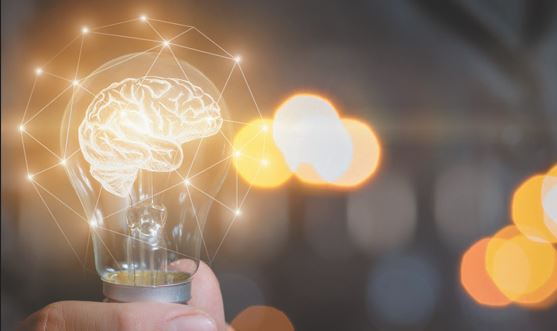 Are Seizures Affecting You or Your Loved One?
If you suffer from Focal Onset Seizures, and are unable to manage symptoms, you may be eligible to help our doctors test a potential treatment to learn more about its effectiveness in Seizure prevention.
What Does the Study Involve?
Volunteers will participate in an 8-week treatment period in which they will be randomly selected to receive either the study medication or a placebo to treat Focal Onset Seizure symptoms.
All study-related office visits, medication, and/or placebo are provided to study participants at no cost. You do not need health insurance to participate or receive care. A travel stipend may also be provided.
See if You Qualify
18 to 75 years of age
Have a diagnosis of epilepsy with focal onset, AND

Focal impaired awareness
Focal to bilateral tonic-clonic seizures for at least 2 years

History of an average of 4 or more spontaneous and observable focal onset seizures.
Study Locations
Brain and Spine Institute | Accel Research Sites Network
1211 Dunlawton Avenue
Port Orange, Florida 32127