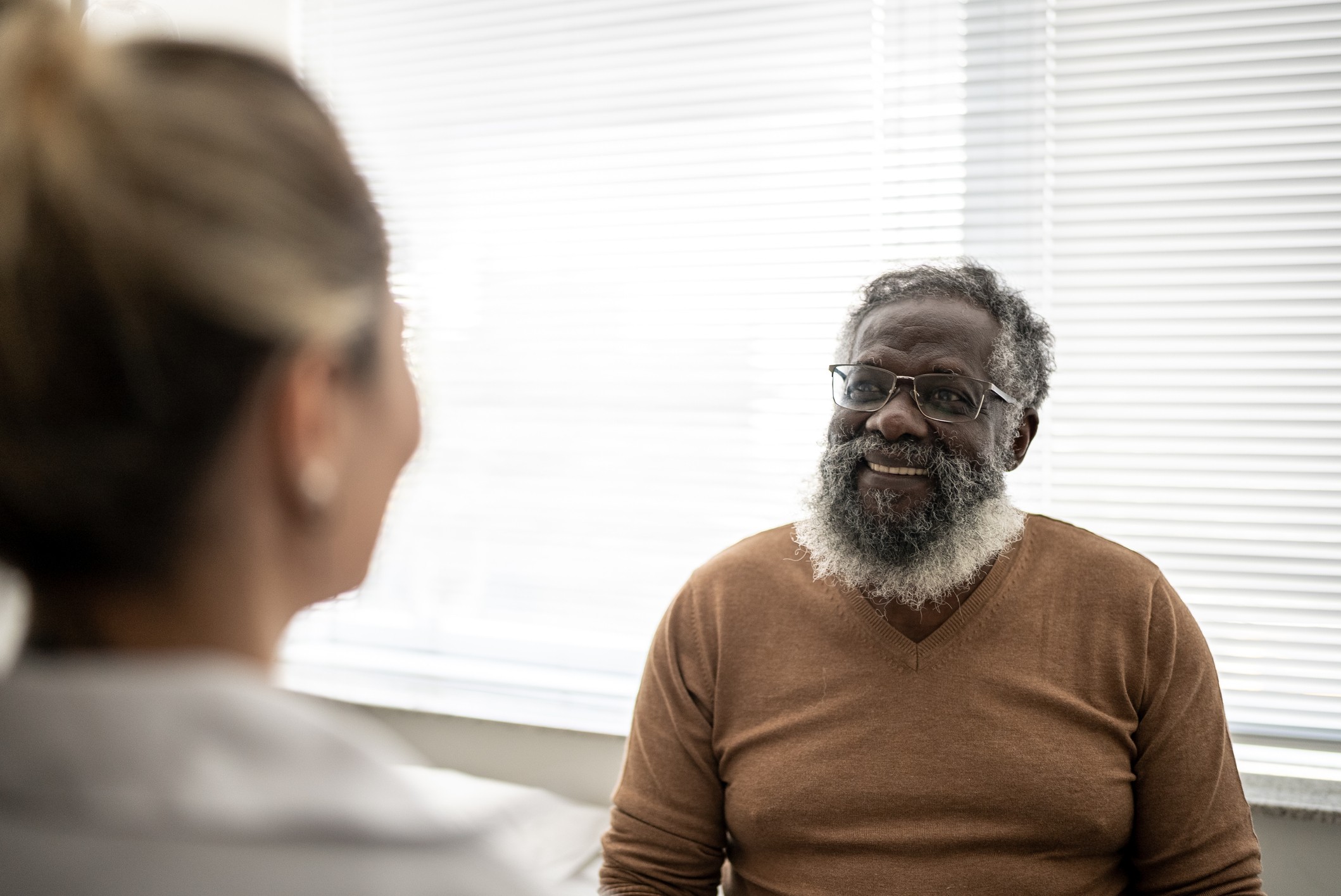 Are you or a loved one living with Chronic Kidney Disease & Anemia?
A new study is enrolling volunteers to help learn more about an investigational medication that may help.
Qualified Participants Are:
Age 18 to 75
Diagnosed with Chronic Kidney Disease
Non-Dialysis-Dependent
Diagnosed with Anemia
Those who qualify may receive up to $900 for completing all visits.