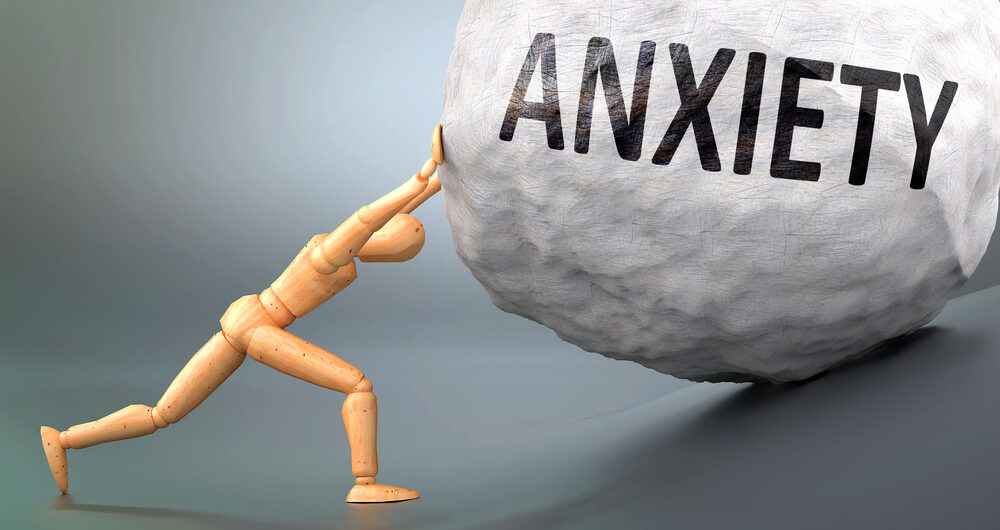 Cannabidiol (CBD) is thought to reduce anxiety, and our doctors are seeking volunteers to help learn more.
If you or a loved one feel anxious in social situations, consider participating a new study for Social Anxiety.
Who Qualifies?
We're seeking adults aged 18 to 75 years old who are struggling with Social Anxiety to take part in this important study.

Does It Cost Anything to Participate?
Participants will receive all study-related care and the study CBD oral solution at no cost. Health insurance is not required.