Help Advance Medical Innovation. Create a Profile to Get Started.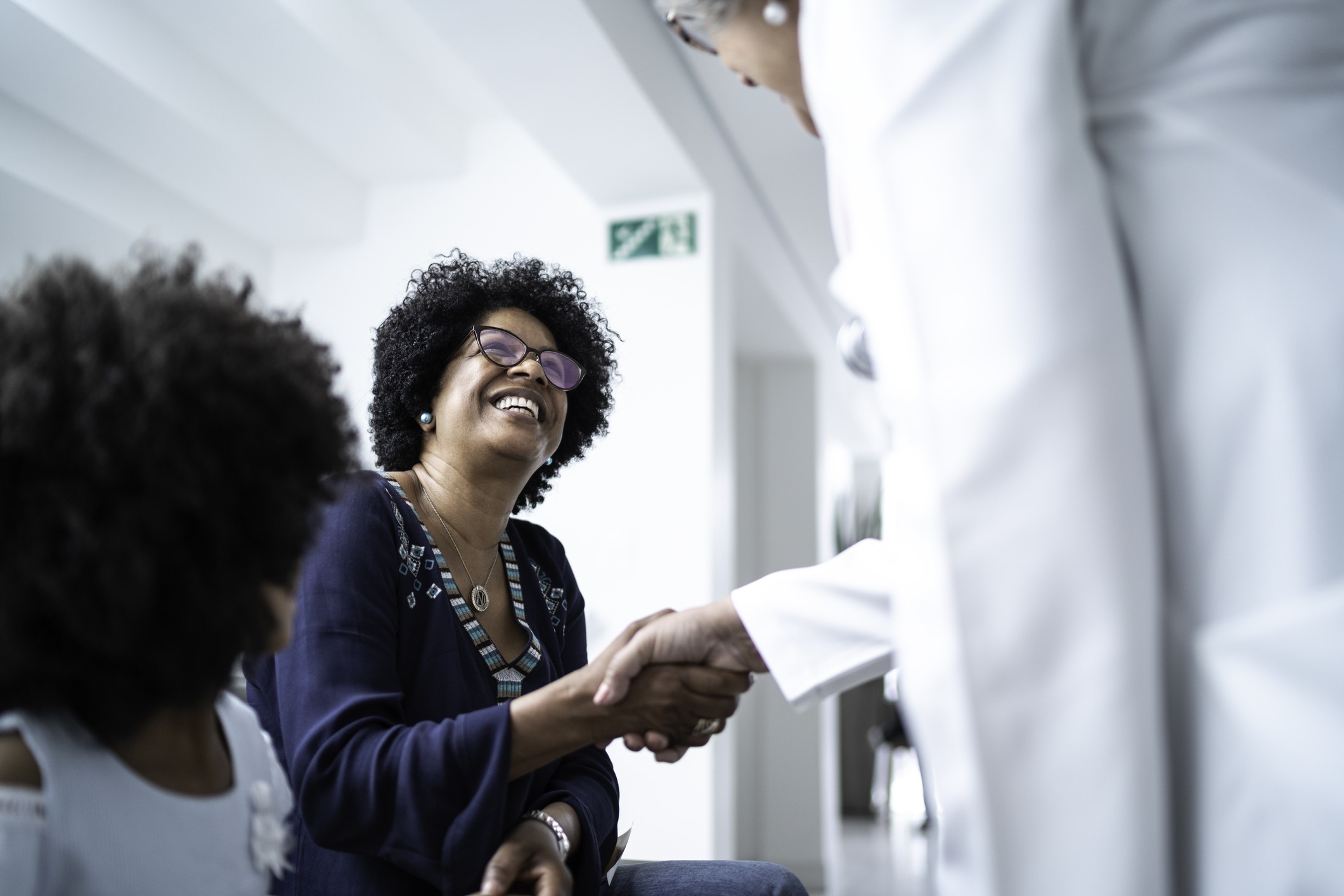 Help uncover and advance medical innovation.
Complete the create a profile form to get matched with new studies in your area. Our team will reach out soon to help determine your eligibility.
You only need to complete the form once, regardless of how many studies you are interested in.