Is Knee Pain Controlling Your Life?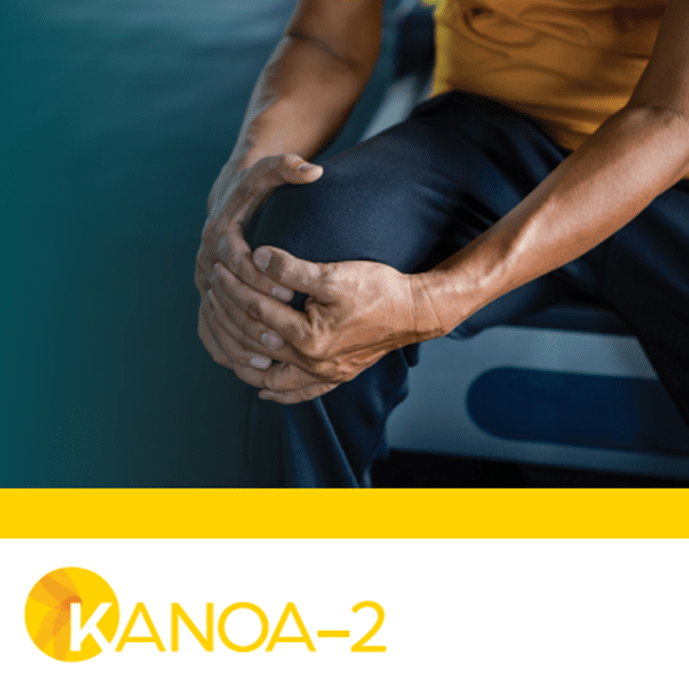 If you have knee pain from osteoarthritis and just aren't getting the relief you need to keep your
pain from controlling your life, there may be something you can do.
The study aims to see if a new investigational medicine is effective, safe, and well-tolerated
in providing relief for people who have moderate to severe knee pain from osteoarthritis.
You may be able to join this study if you:
Are 18 years of age or older
Have been diagnosed with osteoarthritis of the knee
Have been experiencing moderate to severe knee pain for at least 6 months
Have insufficient pain relief with currently available treatment options
Other requirements as determined by the study team
Reimbursement for study-related expenses, including travel expenses, may be available.