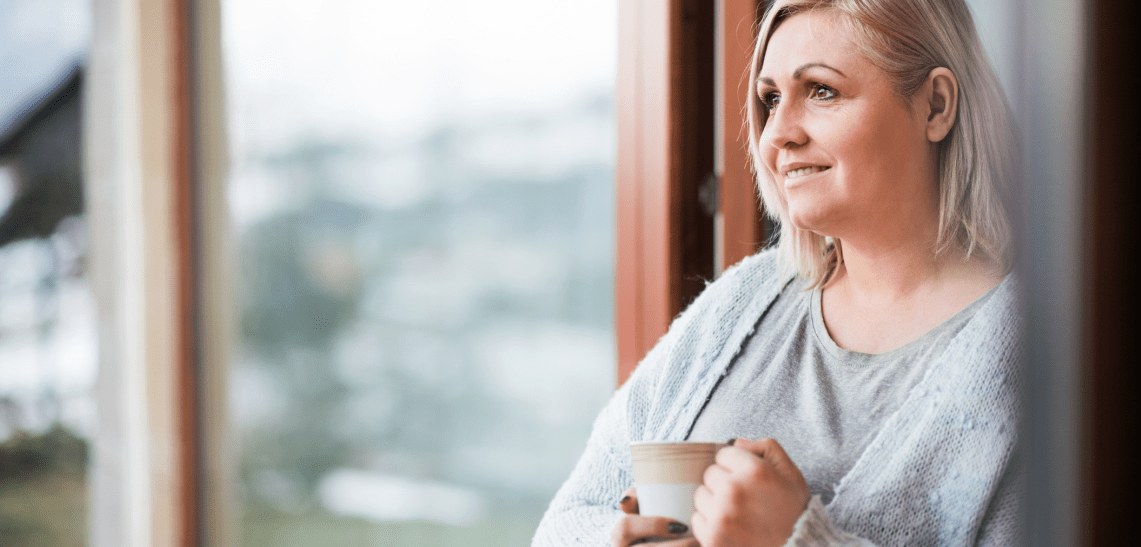 We're seeking adults who have or are suspected to have Severe Hypertriglyceridemia to participate
in an important new study to learn about an investigational treatment option.
Hypertriglyceridemia is caused by very high amounts of fats called triglycerides in the blood.
Who Qualifies? 
Aged 18+
Fasting Triglyceride level ≥ 500 mg/dL
On lipid-lowering therapy
There's no cost to participate. Health insurance is not required. Participants may receive $75
per visit for their time and travel.
Sign up now to find out if you qualify.