Do You Live with Someone Who Has COVID-19?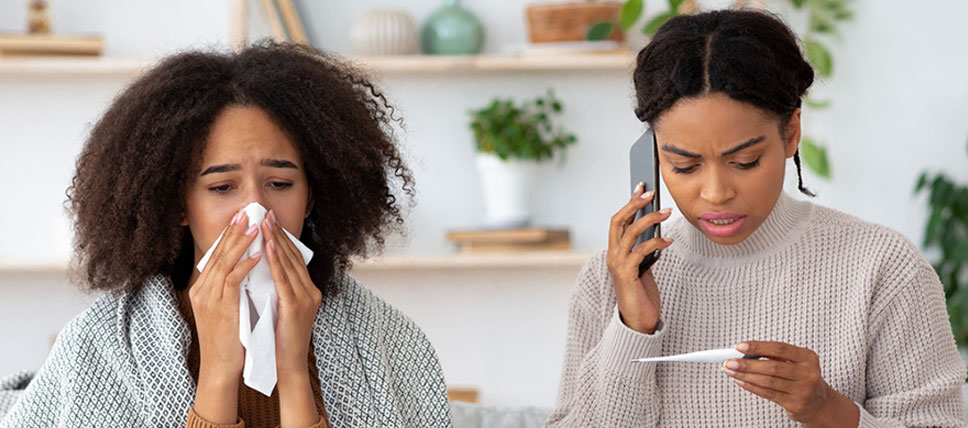 Description
You may be able to join a clinical trial testing a possible treatment to prevent illness after exposure to COVID-19.
Other adult members of your household may also be able to join this trial. Consider asking them if they also want to join the trial.
If you qualify, you will get the trial treatment (trial drug or placebo) and trial-related tests at no cost.
Requirements
You may be able to join this trial if you are at least 18 years old
AND
live with someone (adult or child) who has tested positive for COVID-19 (which means they have it)
AND
had at least one symptom within the past 5 days.