Want to Help Doctors Evaluate an Investigational Flu Vaccine?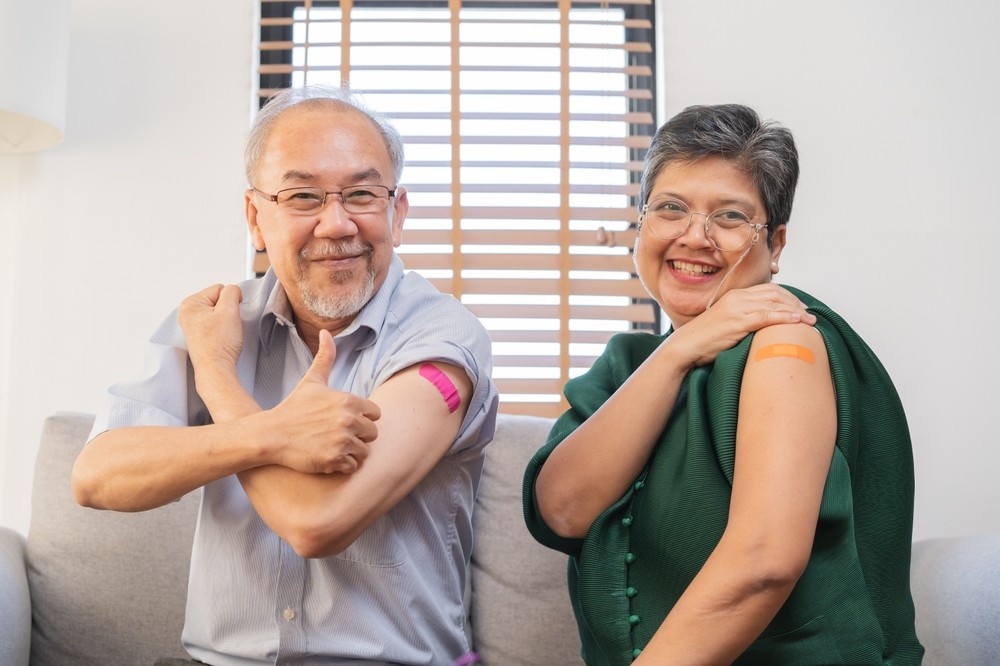 Doctors at Accel Research Sites are studying an investigational Flu vaccine, and they need your help to learn more in a new study.
Are you at least 65 years old? Do you need your Flu shot?
Consider taking part in this important study! If you qualify for the study, you will receive all study-related tests and procedures and the investigational Flu vaccine at no cost to you.
Health insurance is not required. You may be compensated $100 for each in-office visit completed.