Help Prevent Flu: Join Clinical Trial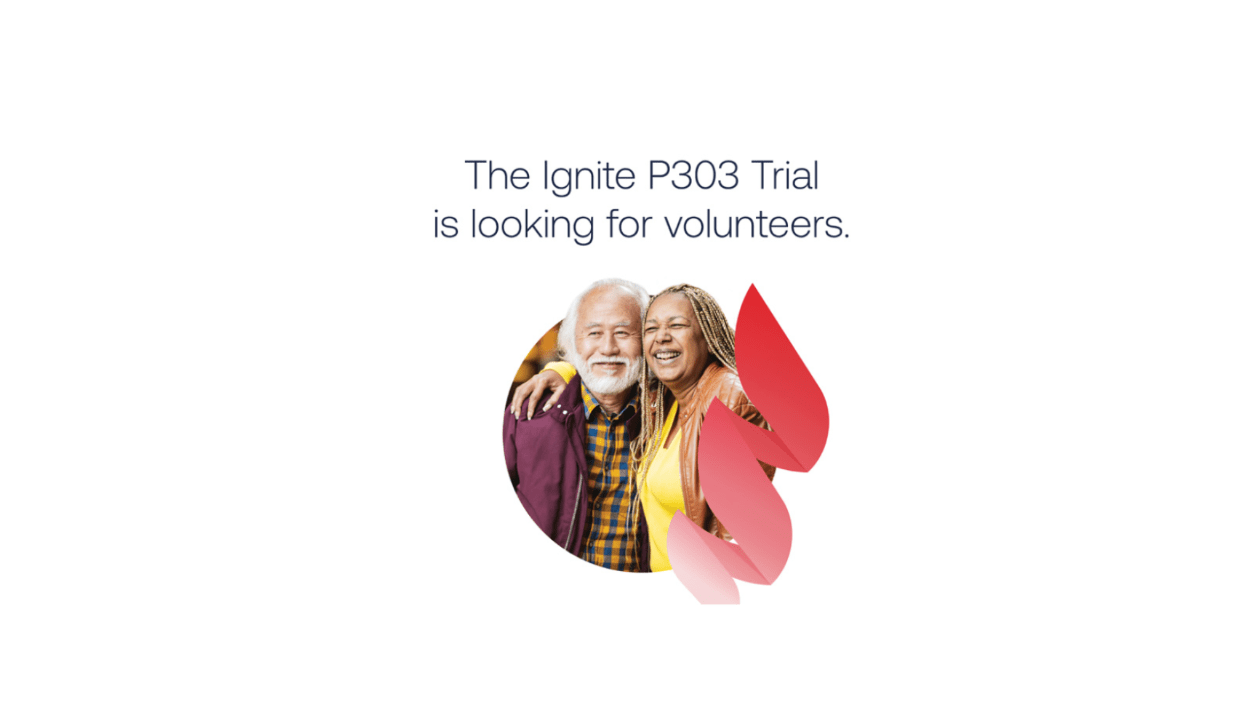 Participants Needed for a Clinical Trial
Interested in a clinical trial that could potentially change the future of seasonal influenza
(flu) prevention? The Ignite P303 Trial will evaluate an investigational vaccine aimed at
preventing seasonal flu infection in adults 18+ years old.
To join the Ignite P303 Trial, you must be:
18 years of age or older
In good health
Not pregnant or planning on becoming pregnant for at least 3 months following your vaccine visit
Help advance research today.