New Study for Sjögren's Syndrome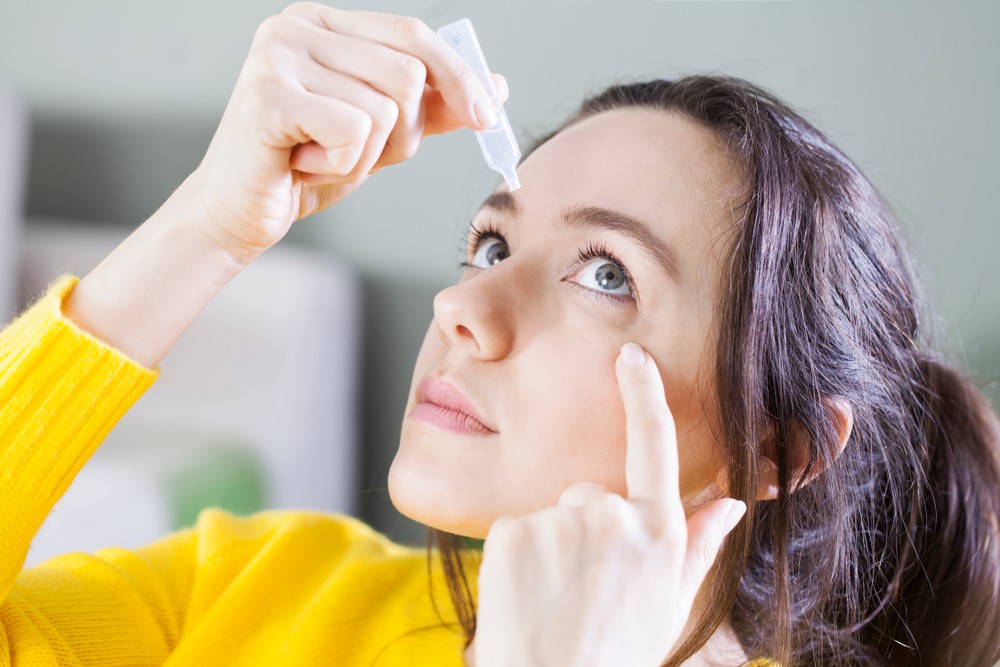 Help doctors at Accel Research Sites advance care for people living with Sjögren's syndrome in a new study.
You or a loved one may be eligible for this study if:
Age 19 or older
Diagnosed with Sjögren's syndrome within the last 7.5 years or less
There's no cost to participate in this study, and health insurance is not required.
Participants will be reimbursed for travel and expenses.