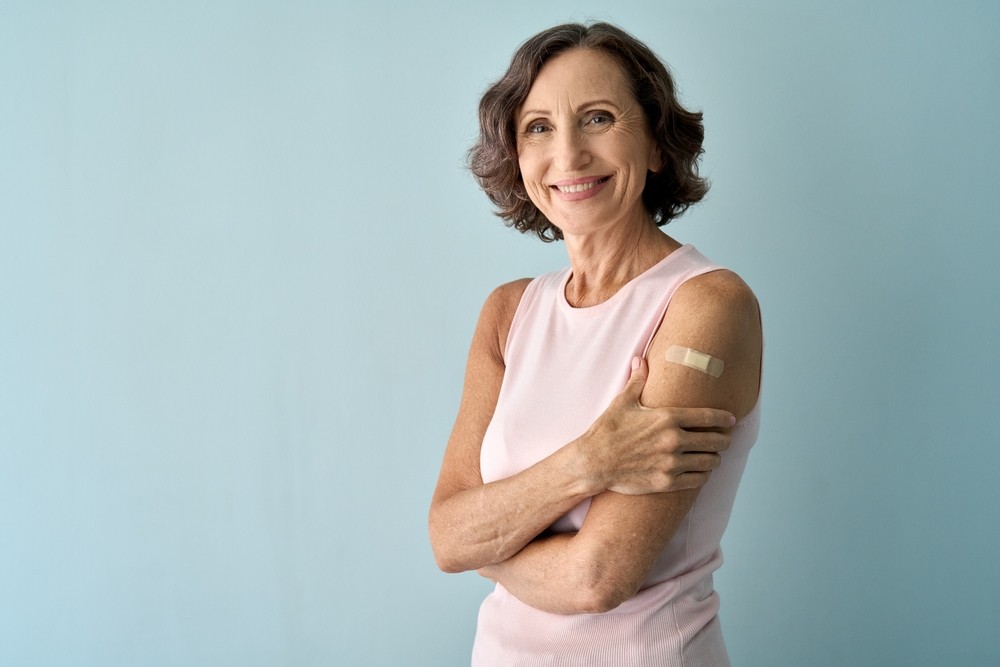 If you haven't received a Flu vaccine yet, consider participating in a clinical study to help doctors learn if an
investigational vaccine is effective at preventing the Flu in adults aged 55+.
There's no cost to participate and no health insurance is needed.
Up to $375 compensation is available for participation.
Contact us to learn more and to see if you or a loved one may be eligible for this important study.