New COVID-19 Treatment Study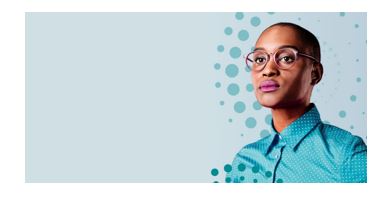 Help us find a treatment for COVID-19 symptoms.
Several treatments are now being used for COVID-19. However, new treatment options are needed to help people recover faster from COVID-19.
The SCORPIO-HR Study is a clinical research study looking at whether an investigational drug for COVID-19 can help resolve COVID-19 symptoms faster in people who have tested positive. We plan to enroll a wide variety of participants because COVID-19 may affect people differently based on their age, sex, gender, race, and ethnicity.
You, or someone you know, may be able to take part if you/they:
Are 18 years of age or older
Have had a positive diagnosis of COVID-19 within the past 5 days
Are experiencing COVID-19 symptoms such as coughing, shortness of breath, feeling feverish,fatigue, nausea, chills, headaches, or sore throat, among others, within the past 5 days (with one
or more symptoms ongoing).