Postmenopausal Women Needed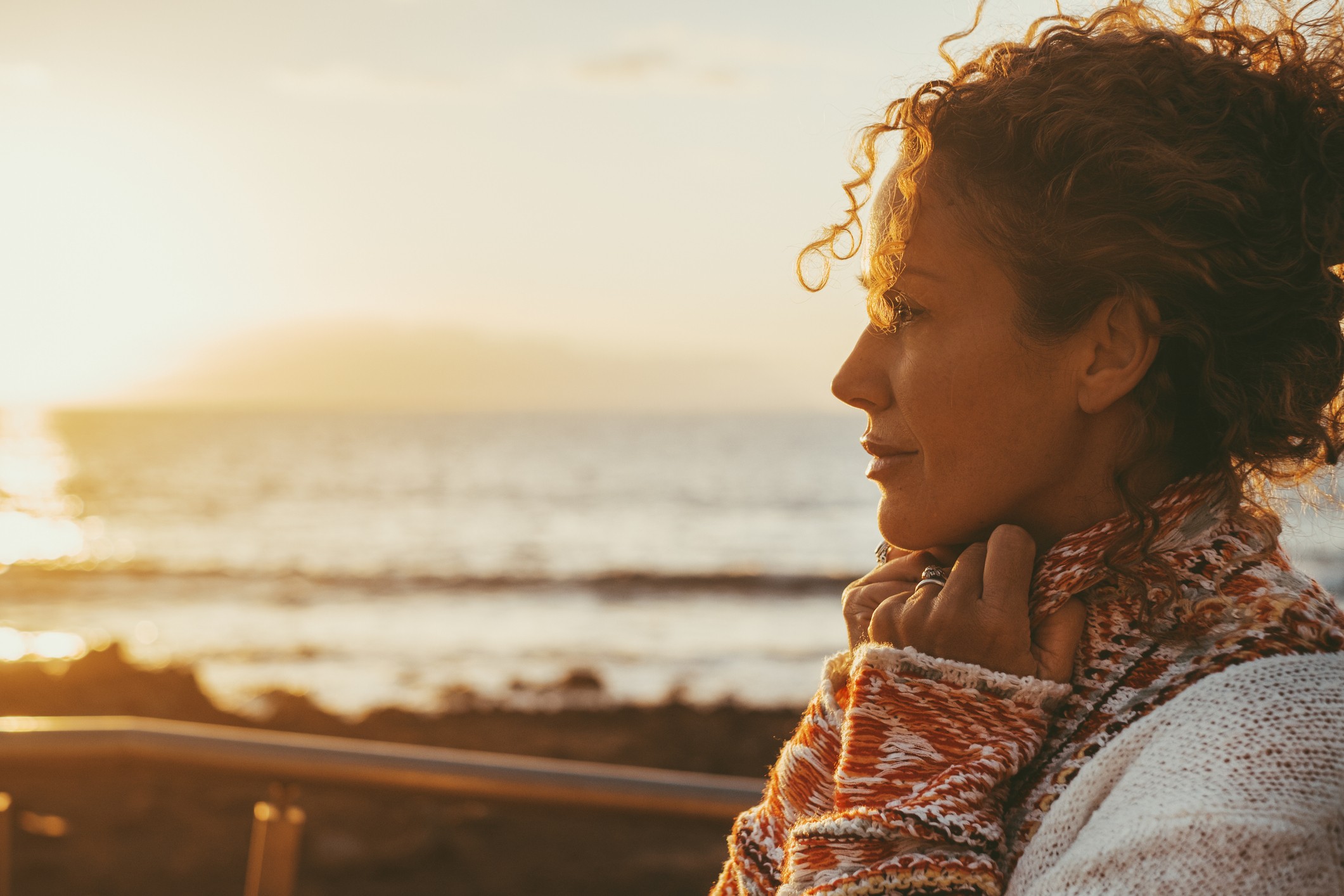 We are looking for postmenopausal women who experience vaginal pain during sexual activity to participate in a research study.
Doctors at Cahaba Medical Care have partnered with Accel Research Sites to offer a new research study for:
postmenopausal women,
aged 40 to 75,
who are experiencing vaginal pain during sexual intercourse
Why is this study being done?
In this study, our doctors will compare an experimental vaginal insert compared to an already approved vaginal insert in treating painful intercourse with thinning of the skin of the wall of the vagina due to menopause.
No health insurance is required to participate.
If you qualify for the research study, you may receive:
all study-related care at no cost, and
will be compensated for time and travel
See if you're eligible for the study by completing the form to learn more.
Study Locations
Cahaba Medical Care | Accel Research Sites Network
1925 Avenue E Ensley
Birmingham, Alabama 35218