Diabetic Foot & Leg Pain Study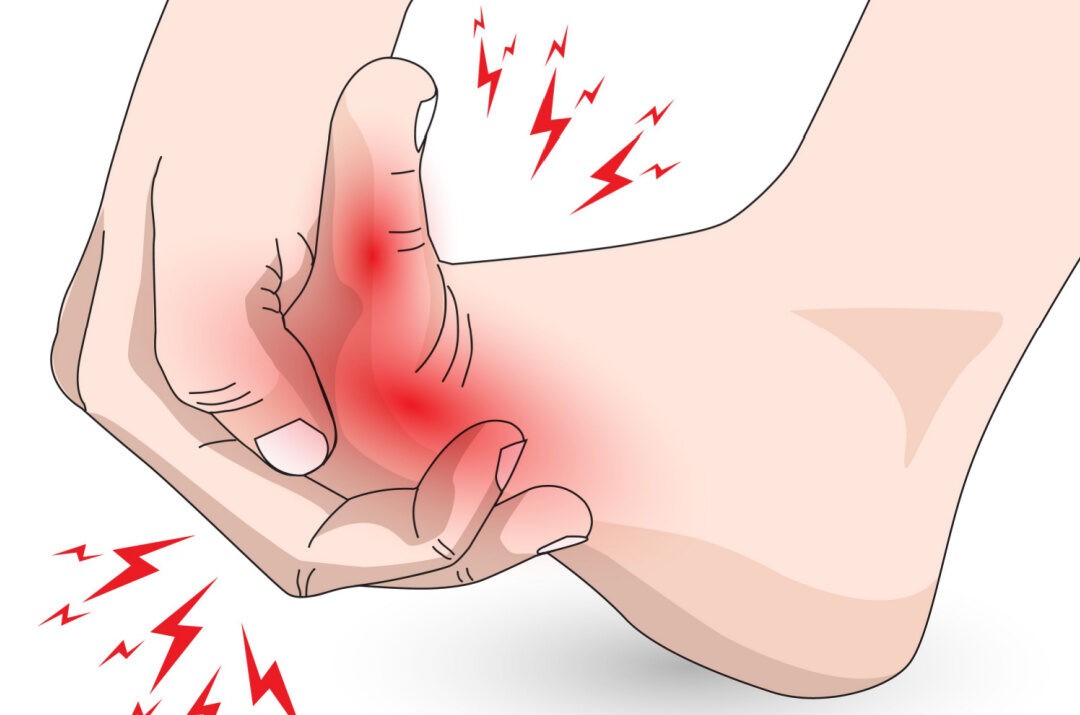 Help advance treatment options for diabetic pain.
Join a local study to help doctors test an investigational medication for foot and leg pain from type 1 or type 2 diabetes.
There's no cost to participate, and participants do not need health insurance. Compensation may be provided for study-related time and procedures.
Additional compensation for e-Diary entries and unscheduled visits may also be provided.