Date Published: 08/01/2023
Principal investigator Dr. James Andersen shares success of Accel Research Sites' partnership with VersaTrial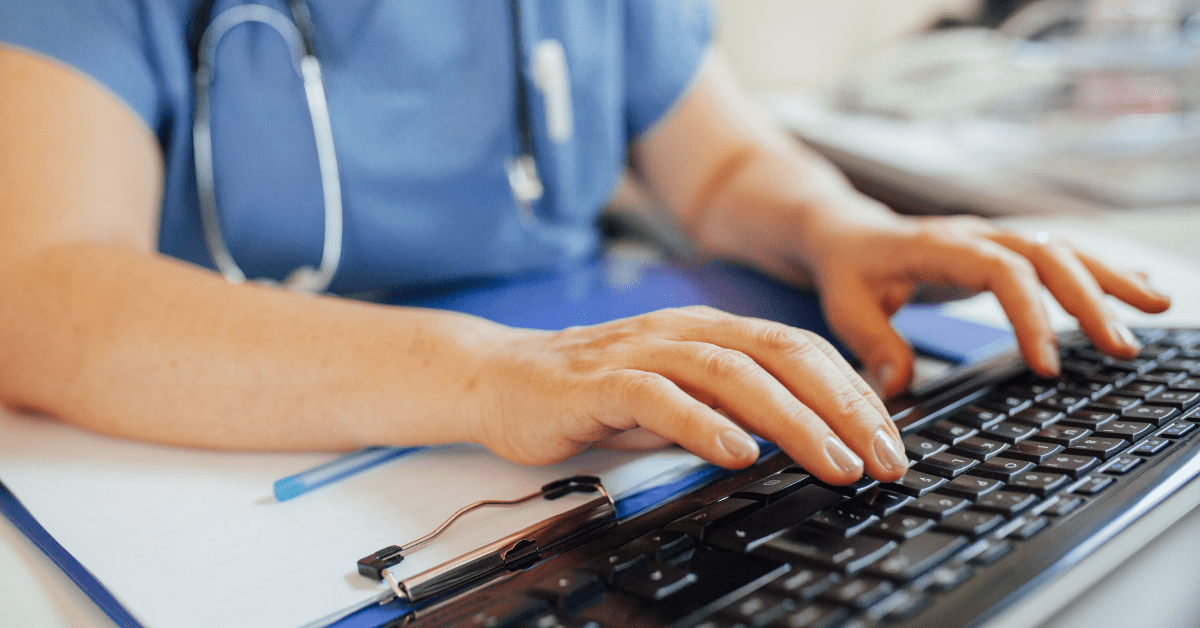 Accel Research Sites Network announced a new partnership with VersaTrial in April 2023, streamlining clinical operations and efficiencies within our existing processes across our network throughout the southeastern United States.
The tools brought to Accel Research Sites by VersaTrial have made the processes behind managing clinical trials simpler, easier and more efficient, says Dr. James Andersen, a principal investigator with Accel Research Sites.
Dr. Andersen recently shared his positive experience with VersaTrial in a new blog.
"I've used VersaTrial every day now, and it's very simple. All my studies are all there, and all the stuff I need is right there," Dr. Anderson shared. "It's been helpful. And it just made life easier for me as an investigator."
Read the full blog here.
Ready to be part of healthcare history? Find the right clinical trial for you.