Research Study for Adults with Eczema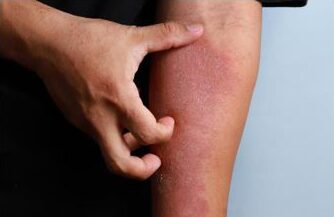 We would like to inform you about a clinical research study for adults with Atopic Dermatitis (Eczema).
The main purpose of this study is to evaluate an investigational drug for eczema.
You may qualify for this research study if the following applies to you:
You are at least 18 years old
You have moderate to severe atopic dermatitis
The study medicine and all study-related procedures are provided at no cost to you. Travel to the study center and other expenses (such as meals) may also be covered. Participation in this study is without any obligation and you can end your enrollment at any time.
Study Locations
PureSkin Dermatology | Accel Research Sites Network
7932 Sand Lake Road
Orlando, Florida 32819