Alzheimer's Study Needs Volunteers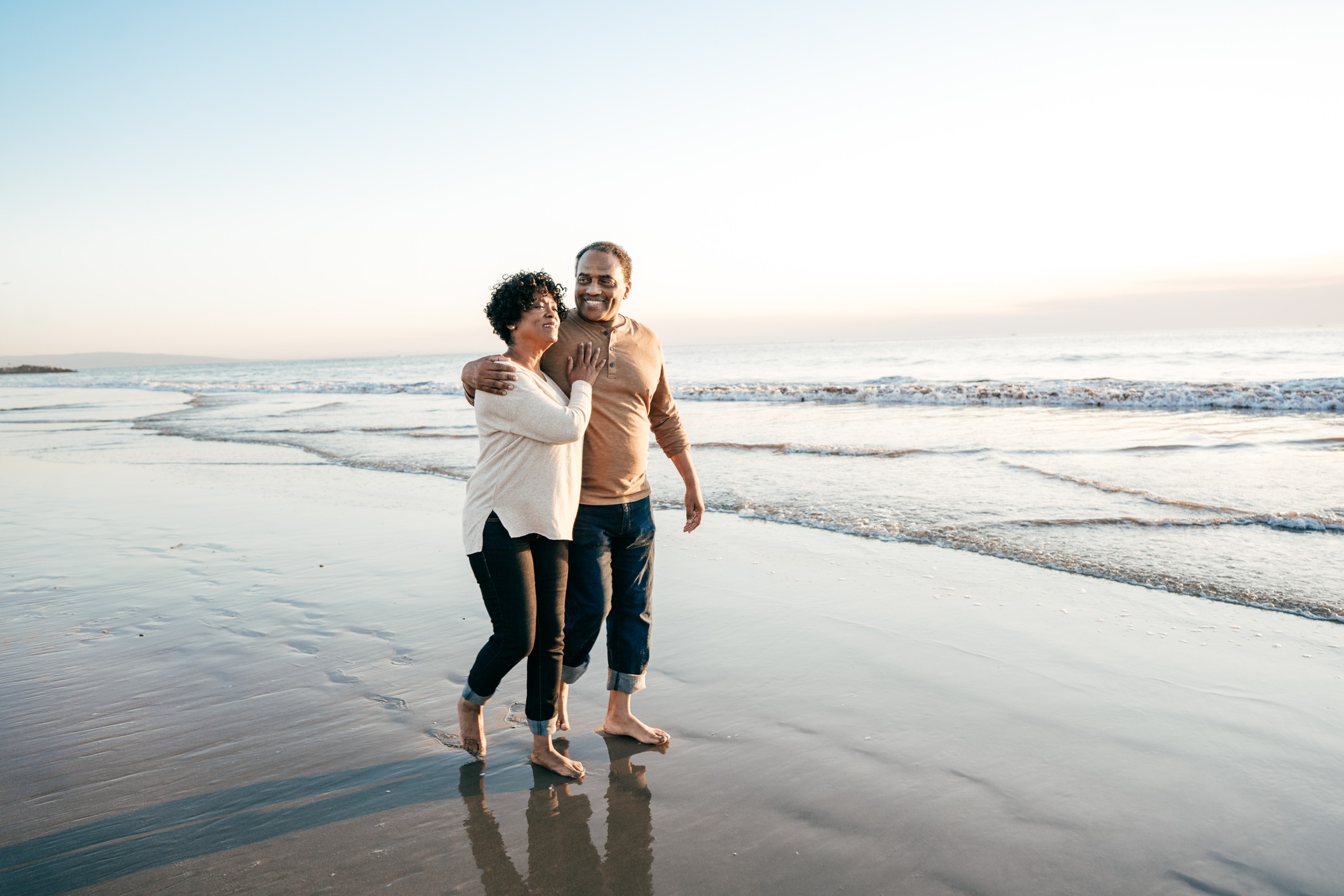 If your loved one has been diagnosed with Alzheimer's disease, consider participating in new research to help advance future treatment options.
Why Is This Study Being Done?
The purpose of this research study is to test whether different doses of a study drug are effective and safe in the treatment of Alzheimer's disease.
What Is The Study Drug?
The study drug has been shown to reduce the progression of Alzheimer's disease as well as other neurodegenerative disorders. It is thought that the study drug can improve the current treatment for Alzheimer's disease. The study drug will be taken by mouth once daily at home for 3 months.
Participants can expect to be in the study for up to 4 to 5 months and make 4 visits to the study site. Participants will need a caregiver or study partner to take part.
Who Qualifies?
We're seeking adults aged 55-85 years with mild-to-moderate Alzheimer's disease to help doctors learn more about this possible future treatment option.
Study participants do not need health insurance and will receive study-related care at no cost. They may also receive up to $320 for their time and travel.