Does your child or teen suffer from migraines?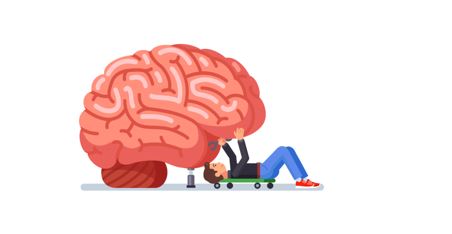 Now enrolling a clinical study to evaluate the efficacy and safety of Rimegepant in migraine prevention of children and adolescents.
Rimegepant is approved by the FDA for acute treatment of migraine in adults and preventive treatment of episodic migraine in adults. This study is being conducted to evaluate Rimegepant in the pediatric population.
Eligibility Requirements:
To be eligible for this study, participants must be:
Between 6 and 17 years of age (Currently enrolling
12 to 17 year olds)
Have a history of migraine for 6 months or longer
Be able to understand the assent form and have parent(s)/caregiver(s) who can give informed consent
This is not a complete list of study requirements; the study doctor will review all requirements with you and your child.