A Clinical Study to Assess the Effectiveness of CRD-740 in Subjects with Chronic Heart Failure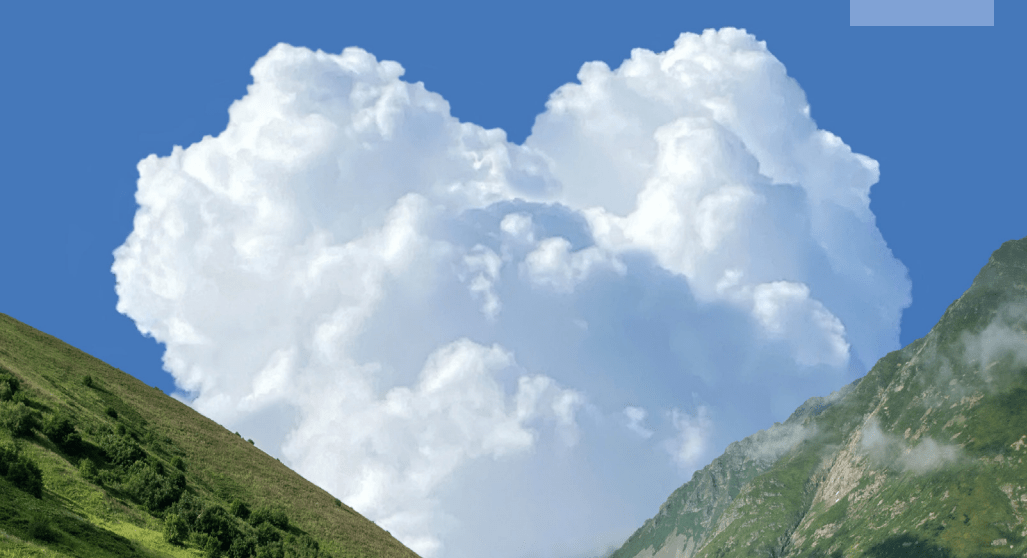 What is the CARDINAL-HF Study About?
The purpose of this study is to test the safety, tolerability, and effectiveness of an experimental drug for the treatment of heart failure.
Heart failure is an ongoing condition in which the heart does not pump blood as well as it should.
Who Can Participate in the Study?
You may qualify to participate if you:
Are at least 18 years of age
Have a diagnosis of chronic heart failure (CHF) for at least 6 months
Have been on stable medication for heart failure for at least the last 4 weeks
Your medical history and other criteria will be checked to see if you can take
part in the study. Complete a profile form to see if you are eligible to participate.