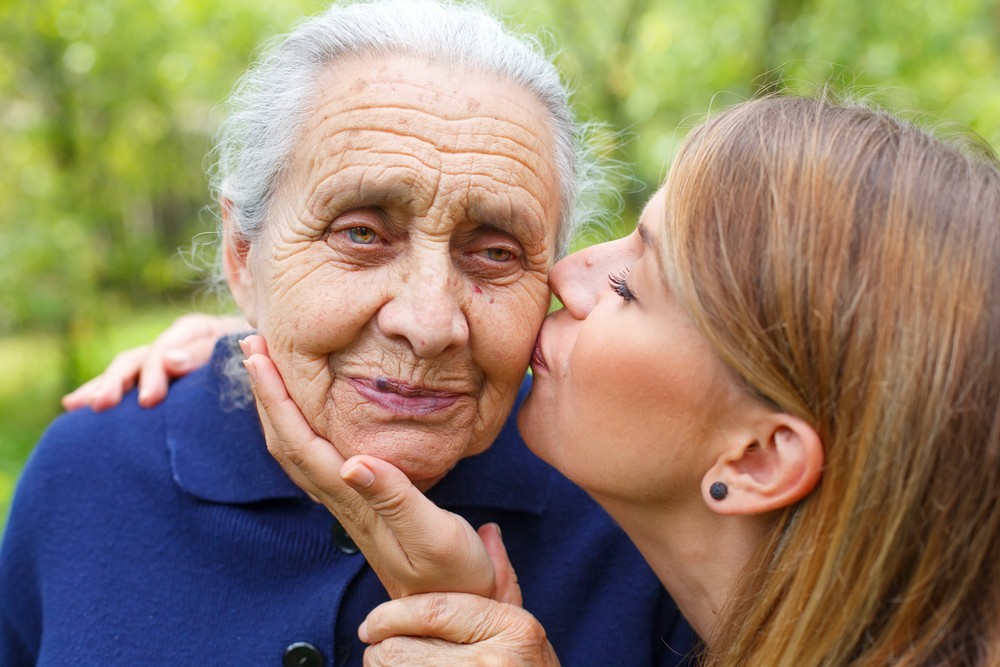 Did you know that people who have a history of urinary tract infection (UTI) may be at risk of
developing a bloodstream infection caused by a bacteria called E. coli?
A clinical research study is now enrolling adults 60 years of age or
older who have had a UTI in the past two years.
Prequalify Here.