New Study for Adults Recently with Heart Attack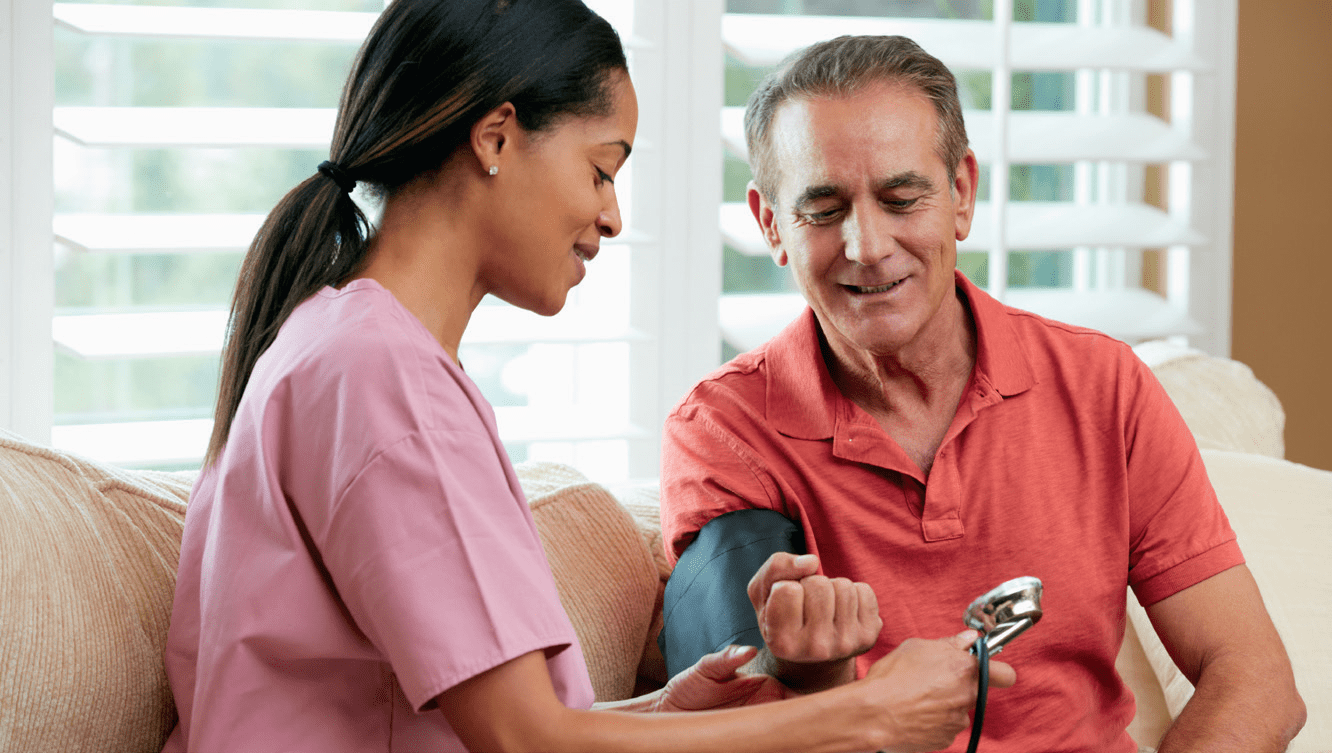 Together, let's research ways to reduce heart attack recurrence. Consider supporting medical research by joining the Librexia Acute Coronary Syndrome (ACS) Study.
Requirements
18 years and older
Have had a heart attack in the past 7 days
Are at risk of having another heart attack or stroke, or of developing blood clots.
Study Locations
Atlanta Clinical Research Centers | Accel Research Sites Network
5671 Peachtree Dunwoody Road
Atlanta, Georgia 30342