Free Public Health Screen Day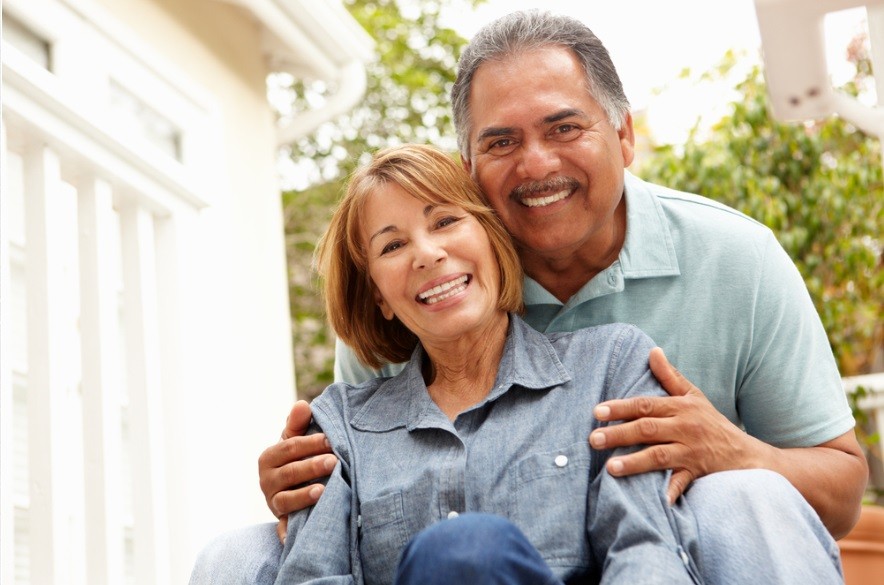 Check for diseases such as Fatty Liver, Hepatitis, or Cirrhosis, as well as damage caused by excessive alcohol intake.
People tend to develop Fatty Liver Disease if they have certain other conditions, such as Obesity, Diabetes, or High Triglycerides. Getting a health screen can help catch health issues early, so don't wait!