Help Improve Rapid Antigen Testing for COVID-19, Flu, & RSV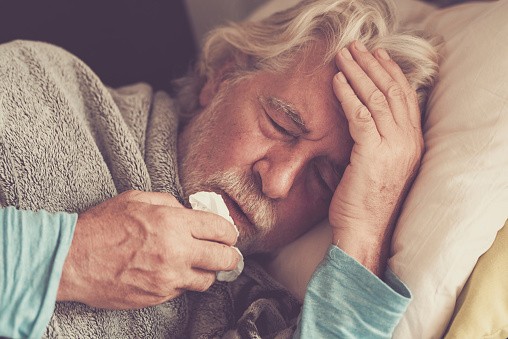 Doctors at Accel Research Sites are evaluating the accuracy of a 4-in-1 rapid antigen test for COVID-19, Flu, and RSV using self-collected nasal swab samples. This test rapid antigen test will be used to detect COVID-19, Flu, or RSV infection within 7 days of onset symptoms.
If you or a loved one meet the criteria below, get tested today:
Fever
Chills
Cough
Runny or stuffy nose
Headache
Sore throat
New loss of taste or smell
Difficulty breathing
Chest pain or pressure
Wheezing
Sneezing
Symptoms started within 7 days
Schedule a Rapid Antigen Test Today
No appointment is needed. Call us from the comfort of your vehicle when you arrive, and our team will get you or your loved one on the schedule as soon as possible. You may also receive up to $100 for time and travel.
Study Locations
Nona Pediatric Center | Accel Research Sites Network
8236 Lee Vista Road
Orlando, Florida 32829