Enrolling Healthy Children Ages 5 Months – 23 Months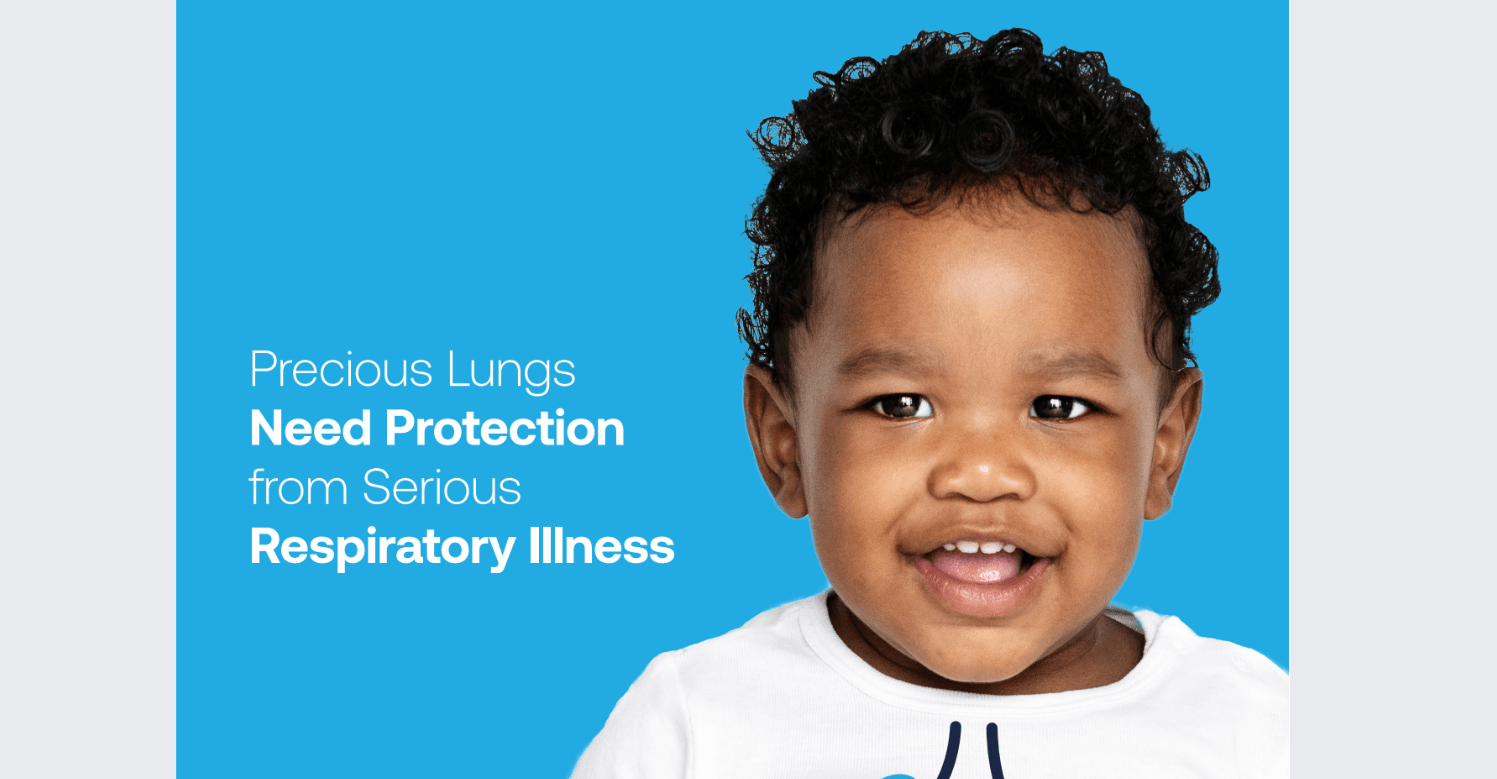 Your child could be part of important clinical research. If they are aged 5 months–23 months and in good health, they could be eligible for the Rhyme Trial, which is determining if 2 investigational vaccines could help prevent RSV and hMPV infection.
RSV and hMPV cause infection of the lungs and upper respiratory tract, making young children particularly susceptible to serious infection.
See if your child may qualify.
Study Locations
Nona Pediatric Center | Accel Research Sites Network
8236 Lee Vista Road
Orlando, Florida 32829