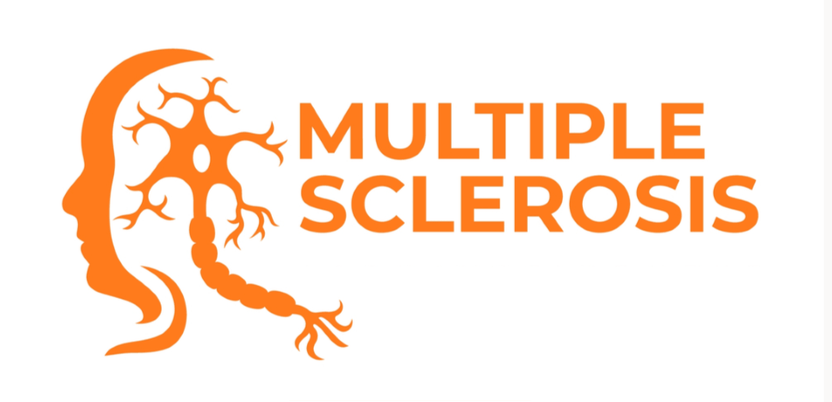 If you or your loved one are living with Relapsing Multiple Sclerosis (RMS), consider participating
in a local voluntary clinical trial to test how effective a potential new treatment is when compared
to an already approved treatment.
We're seeking people to participate who:
Are aged 18 or older
Had at least 1 documented relapse within the previous year
OR
2 documented relapses within previous 2 years
OR
1 active Gadolinium (Gd)-enhancing lesion in past 12 months
Those who qualify to participate will receive all study-related care and medications at no cost.
Compensation for time and travel will also be provided.
Study Locations
Brain and Spine Institute | Accel Research Sites Network
1211 Dunlawton Avenue
Port Orange, Florida 32127