Date Published: 07/10/2023
Accel Research Sites now enrolling for pediatric autism trial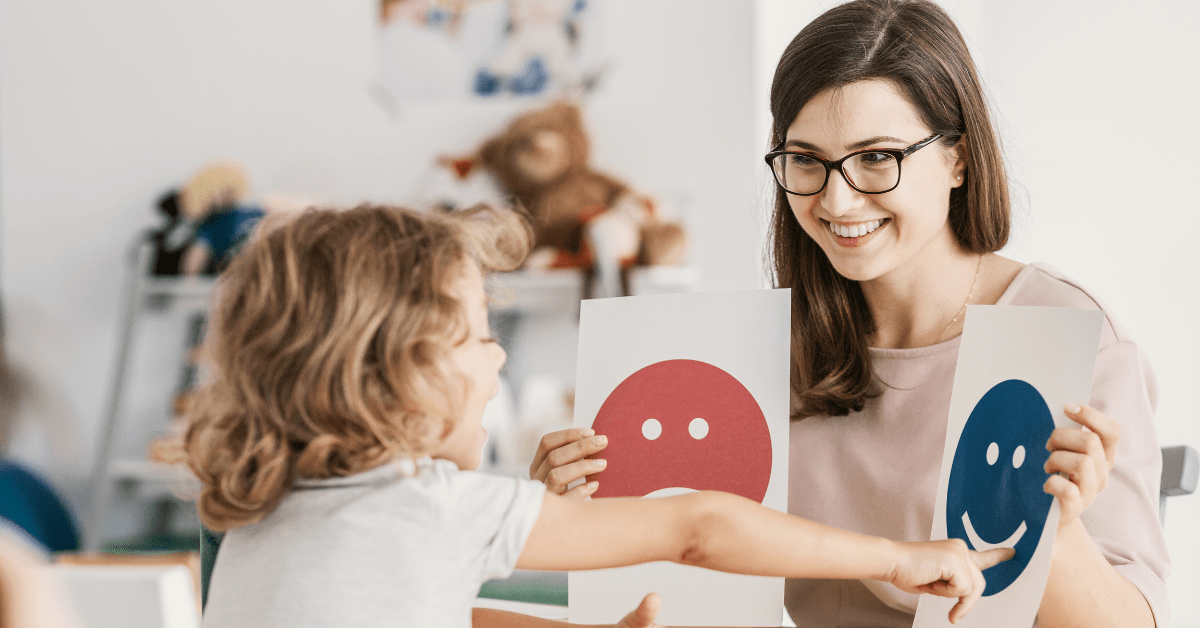 Drug aims to treat irritability associated with autism
Approximately 1 in 36 children in the U.S. have been identified with Autism Spectrum Disorder, according to the Centers for Disease Control and Prevention (CDC). Research studies have reported that irritability impacts the majority of the autistic pediatric population.
Accel Research Sites Network is currently recruiting those between five and 17 years old who experience autism-related irritability to participate in a clinical research trial of an antipsychotic medication that has been approved to treat irritability in autistic adults.
Irritability associated with autism presents in a range of behaviors including aggressive behavior, self-harming, isolation, and emotional meltdowns, according to the CDC.
Dr. Salma Elfaki will serve as principal investigator of the study.
"For families with autistic children who experience irritability, this trial is significant," Elfaki said. "This study offers a potential solution for autism-related irritability that can improve the daily lives of children and their families."
Studies are at no cost to the participant, and participants may receive study-related diagnostics and other valuable health-related care. Participants may receive compensation if qualified. Insurance is not required, and transportation is available for most participants.
Parents or guardians who are interested in having their children participate in the study can visit https://accelresearchsites.com/find-a-trial/. An Accel staff member will reach out to further evaluate eligibility and qualifications to enter the study.
Ready to be part of healthcare history? Find the right clinical trial for you.