Date Published: 10/19/2023
Tampa TV station shares stories of participants in Alzheimer's trial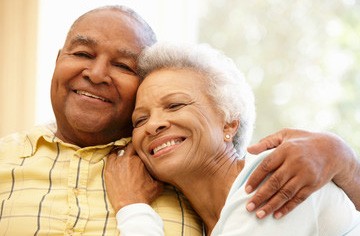 At Accel Research Sites, our participants are a huge part of why we do what we do.
WFLA News Channel 8 in Tampa recently highlighted one patient's story and the need for participants in the nationwide clinical trial LIFE-AD, which is open to people diagnosed with mild or moderate Alzheimer's who are 55 to 85 years old.
Click here for the full news story.
Ready to be part of healthcare history? Find the right clinical trial for you.