Date Published: 02/16/2022
Accel Research Sites recruiting for multiple RSV clinical trials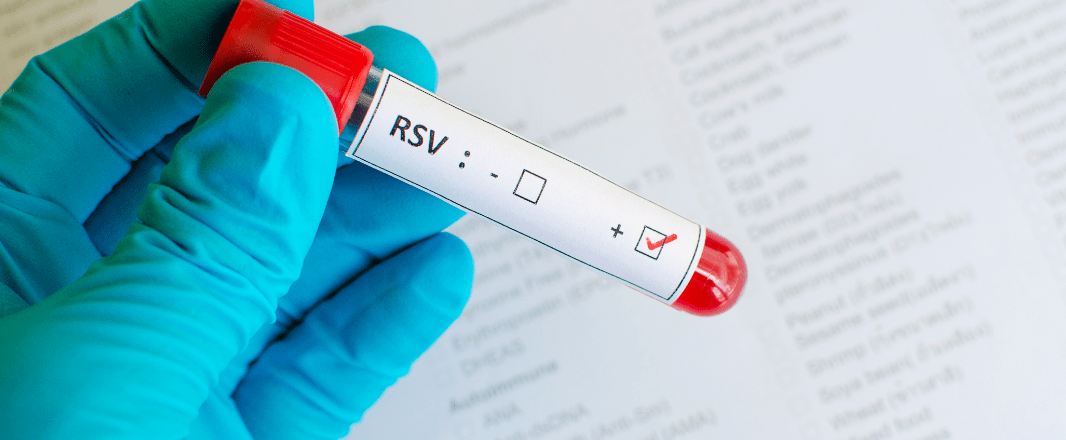 While the world celebrates the development of COVID-19 vaccines, another vaccine breakthrough is waiting in the wings.
Six Accel Research Sites in Florida, Georgia and Alabama will be part of it.
Accel Research Sites is currently enrolling for multiple trials for vaccine candidates against Respiratory Syncytial Virus, or RSV.
RSV is a respiratory virus that can be deadly for infants and adults 60 or older. Researchers have been working on these important vaccines for years to help prevent illness in these vulnerable populations. Now, several vaccines are in the final trial stages, and approvals could be close at hand.
"RSV can be a big threat to the older population," said Lora Parahovnik, CEO of Accel Research Sites. "It's exciting that we're at a point when multiple vaccines are being seriously considered for approval. We hope participants will be motivated to be part of this progress and potentially take advantage of the latest medical advancements for their own health."
Accel and research sites across the country are seeking participants 60 and older to help move medicine forward. The company is recruiting for sites in DeLand, Lakeland, Maitland and St. Petersburg in Florida, as well as in Birmingham, Alabama and Lake Oconee, Georgia.
Principal investigators are Dr. Bruce Rankin, Dr. James Andersen, Dr. Eva-Maria Heurich, Dr. Gigi Lefebvre, Dr. Hayes Williams and Dr. Nicolas Chronos. Trials are enrolling mid-February through the end of March.
Those interested in participating should click here and a member of the Accel team will reach out to determine eligibility.
Ready to be part of healthcare history? Find the right clinical trial for you.