Date Published: 06/26/2023
Fostering the next generation of clinical trial leaders: Meet Accel's summer interns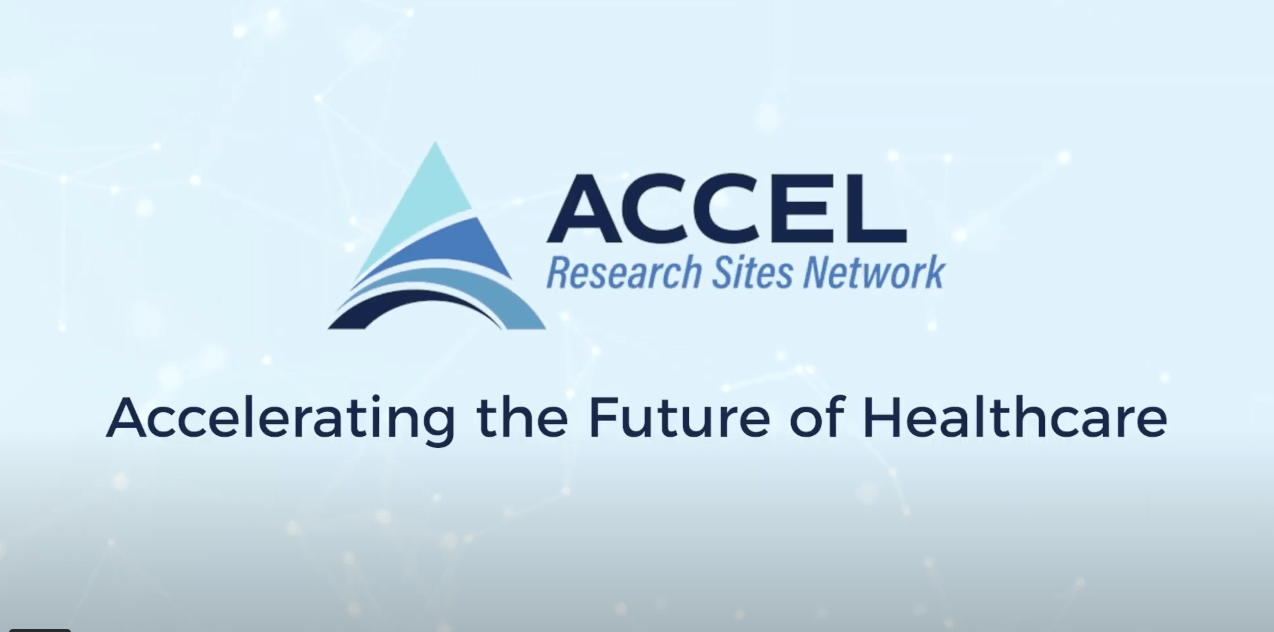 At Accel Research Sites Network, every member of our team is dedicated to driving major developments in healthcare that change and save lives. That is true from the highest levels of our leadership team to our clinical staff on the ground.
It even extends to the talented young professionals who are learning as part of our summer intern program! We at Accel are thrilled to welcome four such young people for summer 2023.
As part of our program, they will get to dive into their specific areas of interest, working one-on-one with real professionals in the field and getting hands-on experience. They will also participate in some overall program activities to learn more about the healthcare industry and expand their views. Our program runs the gamut of experience, from the marketing and outreach areas to clinical operations.
A big value for us at Accel is our care for our team, and we love the ways in which we are able to foster the next generation of clinical trial professionals through this intern program.
Learn more about two of our awesome summer interns below.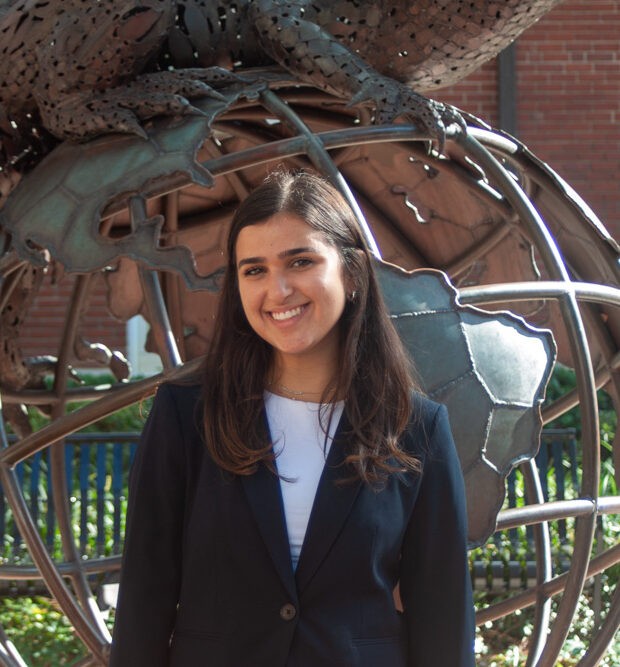 Gilly Shisgal
Marketing intern
Background: Gilly is from Orlando, FL and is currently a second-year student at the University of Florida majoring in marketing with a minor in mass communications.
Duties: Gilly is our marketing department intern assisting with content creation, social and digital display campaign builds, data analytics, and reporting. She will work closely with our marketing staff to learn how we reach new and existing potential participants for studies and processes and regulations within clinical research marketing.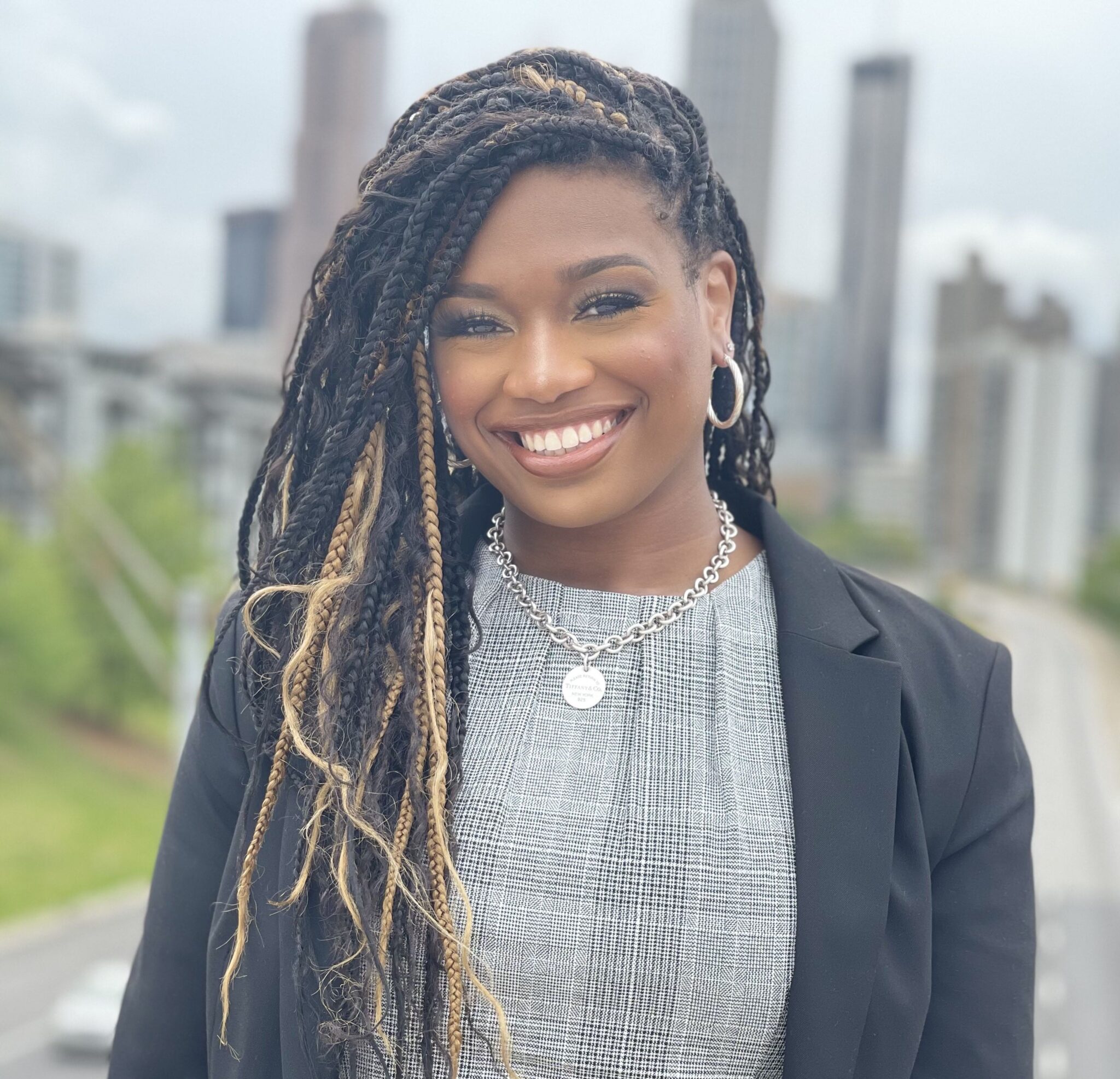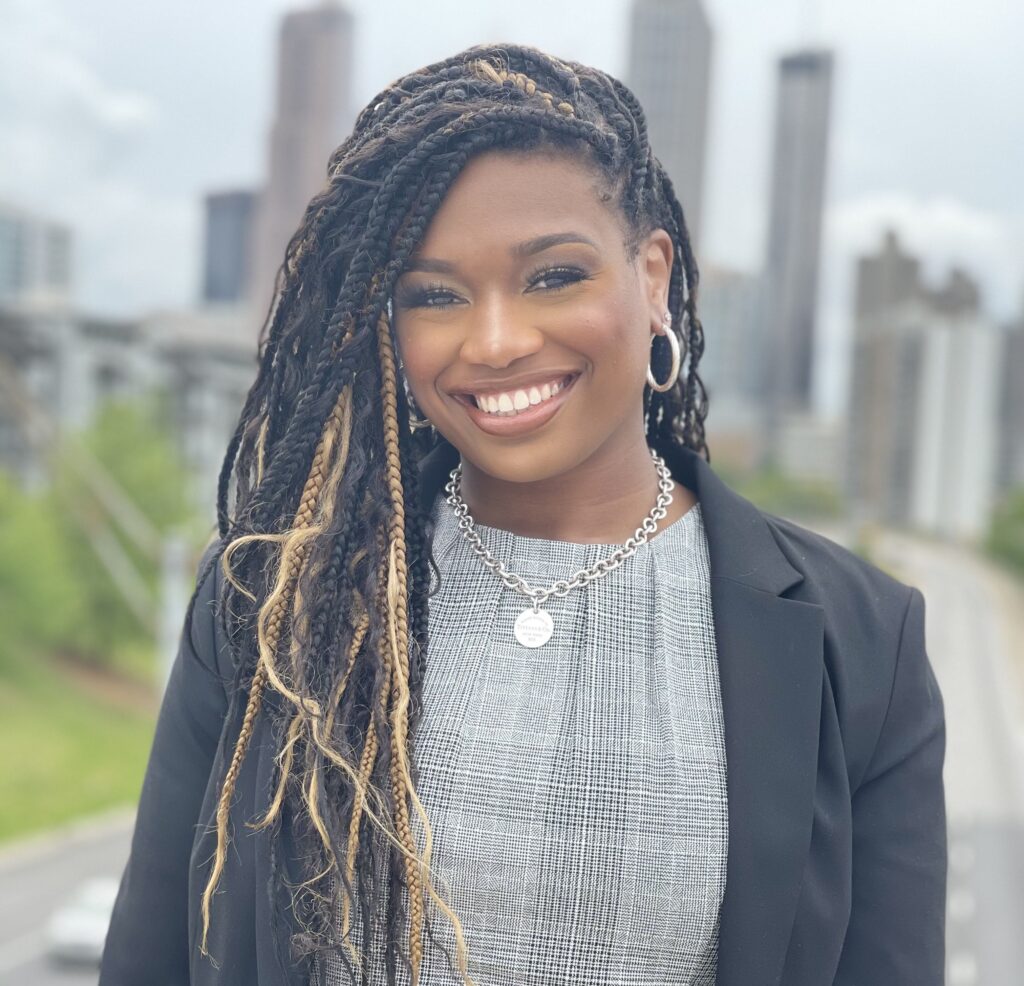 Temeria Payton
Research Assistant
Background: After graduating from her medical assistant studies program, Temeria completed a six-week externship at Accel's Decatur, Georgia location and has since begun working as a full-time research assistant at the same location.
Duties: As a full-time research assistant, Temeria's duties range from assisting with administrative tasks to making first contact with potential trial participants. She assists the CR team in coordinating and facilitating study-required activities of trial participants and assures the consent process has been fully executed.
We are so excited to work with these amazing people this summer. We look forward to pouring into them and seeing them develop as young professionals.
If you are interested in learning more about our internship program or our other employment opportunities at Accel Research Sites, visit https://accelresearchsites.com/careers/. We'd love to have you on our team.
Ready to be part of healthcare history? Find the right clinical trial for you.