Date Published: 06/30/2023
Accel Research Sites now enrolling for pediatric atopic dermatitis trial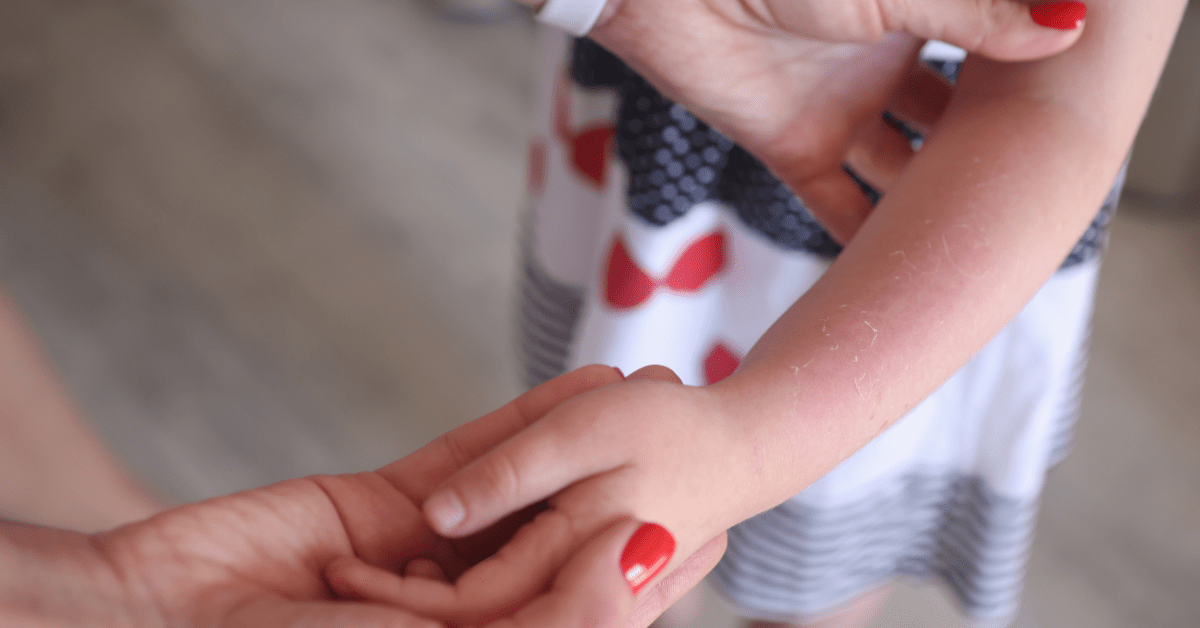 Atopic dermatitis, more widely known as eczema, doesn't have a cure. However, Accel Research Sites is testing a new drug that could soothe severe cases for children.
Accel Research Sites Network is currently recruiting those in the age range greater than or equal to 2 years old to 12 years of age with mild to moderate atopic dermatitis.
Atopic dermatitis, or eczema, is a chronically inflammatory disorder of the skin and can be caused by allergens, bacteria exposure, environmental factors and genetics.
The year-long study will consist of participants receiving a drug and being assessed on a monthly basis to determine how much of their body surface is affected, the degrees of redness and flaking, and to determine the effectiveness of the drug.
Dr. Salma Elfaki, who will serve as principal investigator of the study, said the study only refers to extremely serious cases of eczema.
"For patients who want to avoid high costs of health care and over-the-counter treatments that have not been effective, This trial offers a potential solution for those families and an improvement in the quality of life for kids with extreme cases of atopic dermatitis," Elfaki said.
Studies are at no cost to the participant, and participants may receive study-related diagnostics and other valuable health-related care. Participants may receive compensation if qualified. Insurance is not required, and transportation is available for most participants.
Parents or guardians who are interested in having their children participate in the study can visit the trial page. An Accel staff member will reach out to further evaluate eligibility and qualifications to enter the study.
Ready to be part of healthcare history? Find the right clinical trial for you.