Date Published: 05/24/2023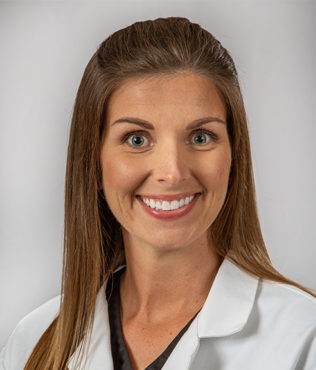 Jennifer is a native of Florida, graduated from Nova Southeastern University in Ft. Lauderdale Florida.
Before joining the team here at Complete Health in September 2017, she had prior experience in the operating room and multi-specialty outpatient surgery such as orthopedics.
In her free time, Jennifer enjoys spending time with her family, going to the beach, boating and traveling.
Ready to be part of healthcare history? Find the right clinical trial for you.