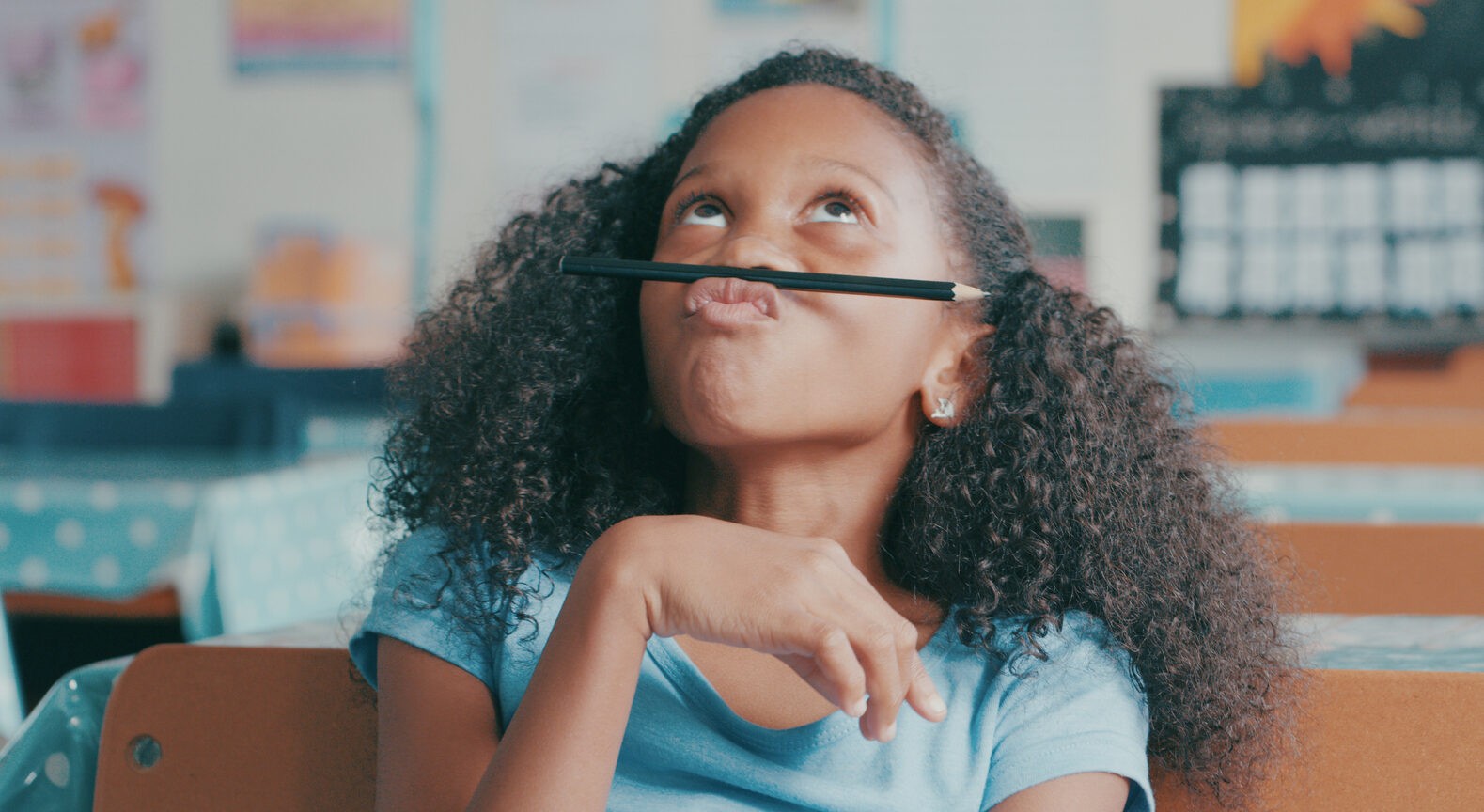 Doctors are testing an investigational drug in a new clinical study.
The study drug we are testing uses the same active ingredient as some other existing ADHD medications,
but it has been designed to release over an extended period of time. If your child qualifies for this study,
they will receive either the study drug or a placebo that contains no medication.
Does your child qualify?
Between 6 and 12 years of age
Diagnosed with ADHD
Not satisfied with current ADHD treatment, or
Not currently receiving ADHD treatment
There's no cost to participate, and health insurance is not required.
You and your child may also receive up to $3,485 compensation for study-related time and travel.