Is Your Child Struggling with ADHD?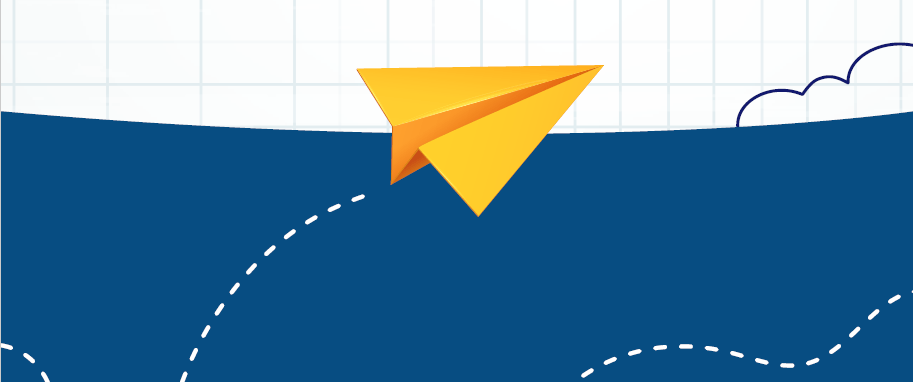 Mastering your child's ADHD symptoms can be a daily struggle.
See if they may be eligible to join a study using an innovative Precision Timed ReleaseTM tablet that may last throughout the day. The goal is to eliminate the need for a booster dose later in the day, which may prevent a visit to the nurse's office during the school day and avoid that rebound effect. Rebound is when the medication leaves the system too quickly and causes the ADHD symptoms to return quickly.
Your child may be eligible if they:
Are between the ages of 6 and 17 and are not expected to turn 18 during the study.
Have been diagnosed with ADHD.
Are either unsatisfied with their current ADHD medications or currently not taking any medications.
There are additional study requirements to participate. A study representative will discuss them with you.